CULTURE
Meet Our Team: Elom Tettey-Tamaklo
August 26, 2021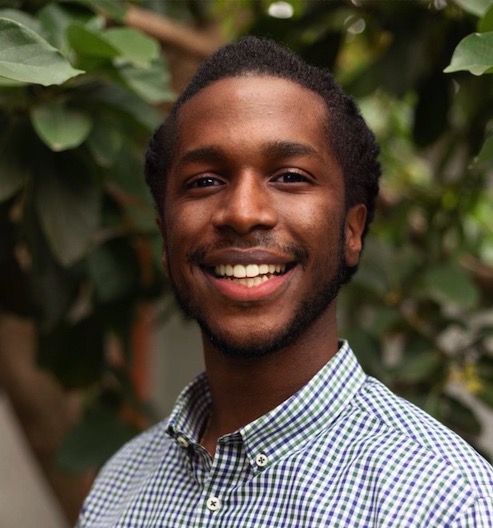 ‍
Elom Tettey-Tamaklo joined GivingData in 2021 as a Business Development Associate. He is a self-confessed policy wonk who graduated from Haverford College in 2019 with a degree in Political Science and concentration in Africana Studies. An intrepid traveler, Elom has ventured to many far-flung destinations for both work and adventure, including Palestine, Zimbabwe, Nigeria, Togo, and South Africa.
‍
What inspired you to join GivingData?
Funny story! I had been in the international development space for a while and worked with a couple of different foundations and NGOs. I had developed an interest in the intersection of technology and development and was exploring how I could work in that nexus. Right around the same time, I connected with Ayah Bebessiki, one of our project associates, on LinkedIn to learn more about his journey as a political science major turned technologist at GivingData. We had such a good conversation and what stood out to me was the culture and the mission-driven work that GivingData was doing with foundations and NGOs.
A few months down the line, a couple of roles opened up at GivingData for the business development team. It was a no brainer for me! I knew this is exactly where I wanted to be, working at the intersection of technology and philanthropy. What started out as a curiosity has developed into a full time role and I'm loving every minute of it!
You came to GivingData having worked with large NGOs. What has the change been like for you?
Unlike many of my colleagues who came from the foundation world, I came in from a slightly different angle - international development. Having worked in large international development organizations, the transition to GivingData was both interesting and insightful. What I find most appealing about GivingData is the intimate and deliberate work culture we have here. Whether it's engaging with our teammates or working with our clients, there is a high degree of trust and respect in how we approach our work. That to me is the GivingData magic!
Something else that is unique about this transition is the fact that since we are all geographically dispersed we don't have the convenience of sitting together in an office, grabbing lunch together, or even accurately gauging how tall your colleague is! (I'm always trying to guess!) But our virtual work environment encourages creative ways of relationship building which is always fun and exciting!
GivingData's purpose-driven mission to do good through data is one that constantly grounds me.
What does GivingData's mission mean to you?
Each day, I ask myself "what am I doing here, not just at GivingData but on earth?" And on the days when I'm unable to point to a tangible "why" I find myself feeling blue. But GivingData's purpose-driven mission to do good through data is one that constantly grounds me. Even though we are not on the ground, the work we do here supports our heroes — our clients — to make the greatest impact. So every time I read an article or see a report about some good work that one of our clients has done, I feel a sense of gratitude that in some small way, I get to be part of something that is changing the world.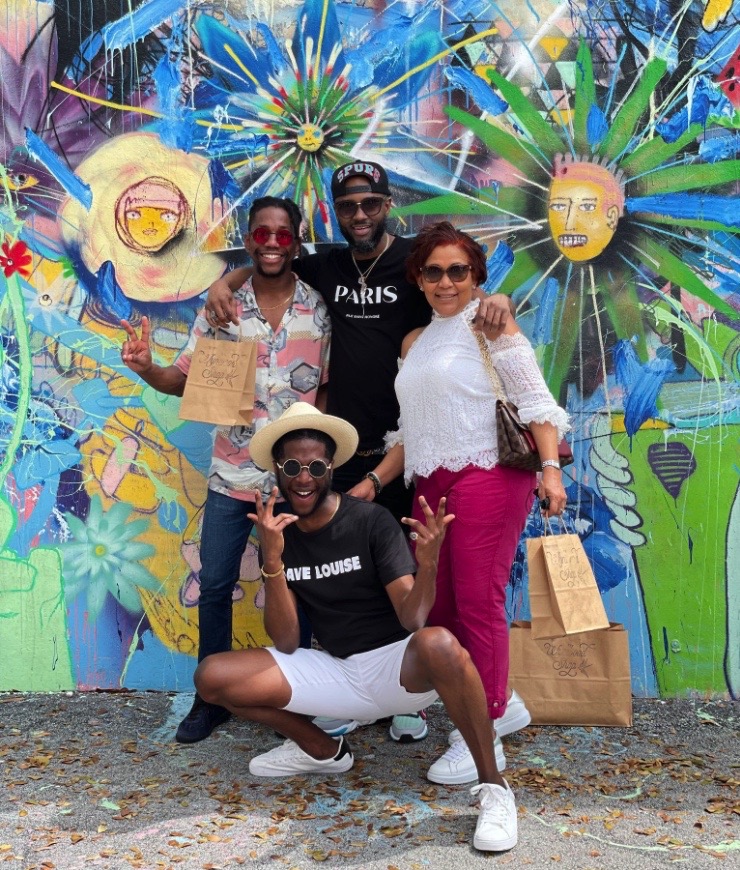 What one piece of advice would you give a new member of our growing team?
It's hard to just give one piece of advice so I'll go with three short nuggets.
Do hard things. As someone with limited background in tech and sales, it has been a rather steep learning curve getting to familiarize myself with our GMS and communicating its impact to our clients. However, I was determined to take the bull by the horns and accomplish my goals. This would involve me watching and re-watching demos, reading through pages of technical material in order to understand the system, and asking tons of questions. Success is often found on the other side of hard work, ceteris paribus.
‍
Embrace feedback. One of my absolute highlights of working on the business development team is my colleagues' willingness to provide feedback! I don't love it because it's always positive. On the contrary, I sometimes have to take in constructive feedback but I see how I'm growing and getting better every time I listen and apply what I've received. Feedback can be your new best friend!
‍
Enjoy the journey. This is one piece of advice I am still learning to take because I am often anxious and trying to imagine what the "big picture" would look like. But I find out that obsessing over the future often causes one to miss out on the present. So, as much as you can, pause to enjoy the learnings, the relationships, and the moments here at GivingData!
Tell us about your life outside GivingData?
First of all, I am a big family person! Being the fifth out of seven siblings, I'm always finding activities to do with my siblings, much to their chagrin!
Outside my work at GivingData, I'm very interested in political theory especially on the international stage so I'm constantly reading, thinking, and writing about issues. I'm currently knee-deep in researching African democracies as well as looking at the political situation in the Middle East. I'm also very interested in poetry, so I'm currently putting together an anthology of poems and short reflections to be released next year, hopefully!
And finally anyone who knows me knows that I absolutely love traveling. I'm always on the move exploring new places, new faces, and new food. Next thing on my bucket list is to see the Northern Lights!​​
Which aspect of your work is most rewarding?
Without a thought, it's walking with clients through their system selection journey, answering their questions, and supporting them in every way possible. Unlike the popular conception of sales as being purely transactional, at GivingData we employ a consultative approach where the client is at the center of our decisions, innovations, and processes. What this framework does is humanizes our clients in order to see them as real people with real needs that deserve comprehensive and holistic solutions.
Sign up for GivingData updates
Stay up-to-date on GivingData blog posts, product news, events, and special offers.
subscribe
About GivingData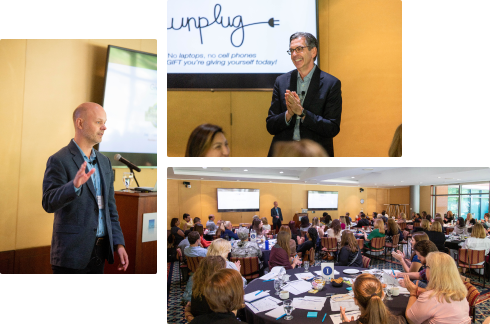 WHAT WE BELIEVE
We believe the work you do helps make the world a better place.
Like you, we're driven by the desire to do good in the world. Our role is to help you do your work better, more efficiently, and in true partnership with your grantees. Our team has worked many years in philanthropy. We understand the challenges and we can help deliver on the opportunities.