Subscribe to GD Insights

Receive helpful, actionable insights to streamline your grantmaking processes, including:
The latest and best practices in grants management
Updates on emerging trends and technologies
Stories from grantmakers improving their grantmaking processes in innovative ways
About GivingData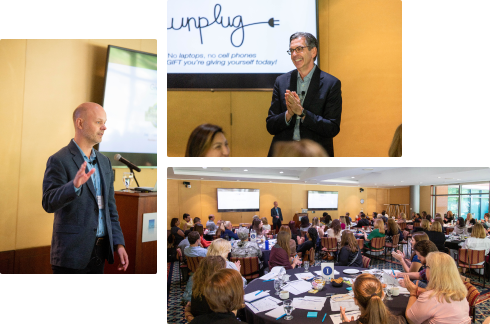 WHAT WE BELIEVE
We believe the work you do helps make the world a better place.
Like you, we're driven by the desire to do good in the world. Our role is to help you do your work better, more efficiently, and in true partnership with your grantees. Our team has worked many years in philanthropy. We understand the challenges and we can help deliver on the opportunities.