About GivingData

Our team brings a wide and diverse range of backgrounds, experience, and ideas to the work we do. Together, we uphold a company culture that inspires collaboration and innovation in the creation of best-in-class technologies.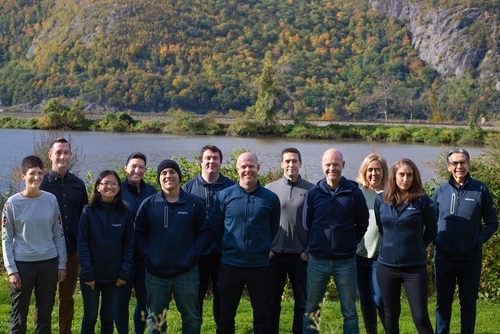 Our Team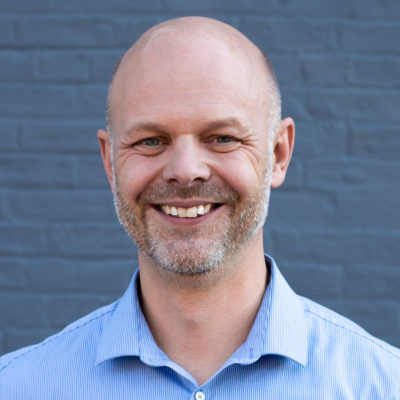 Alf Gracombe
CEO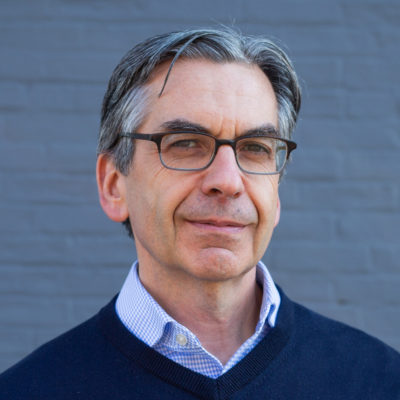 Roberto Cremonini
Senior Vice President, Client Innovation & Impact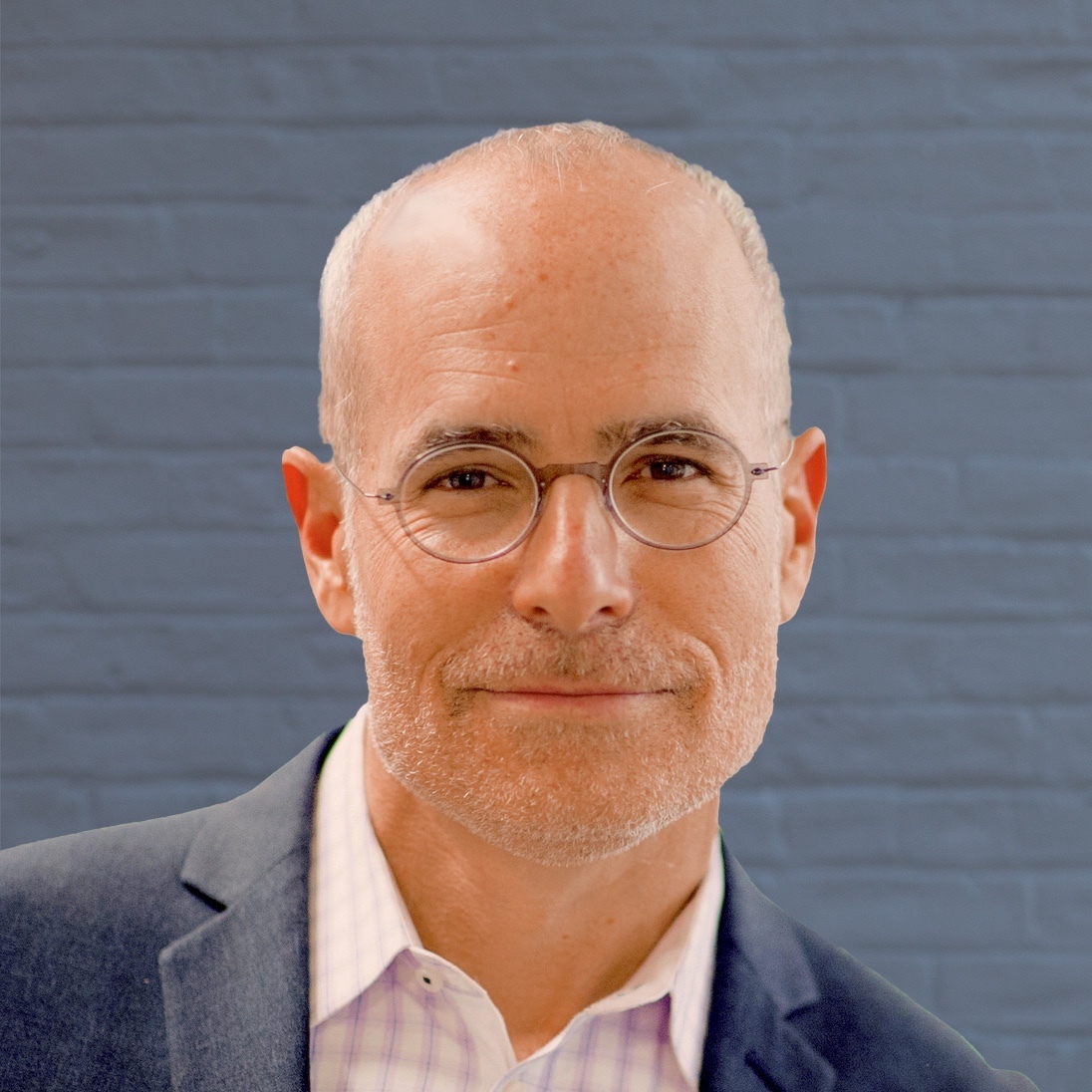 David Goldsmith
Chief Growth Officer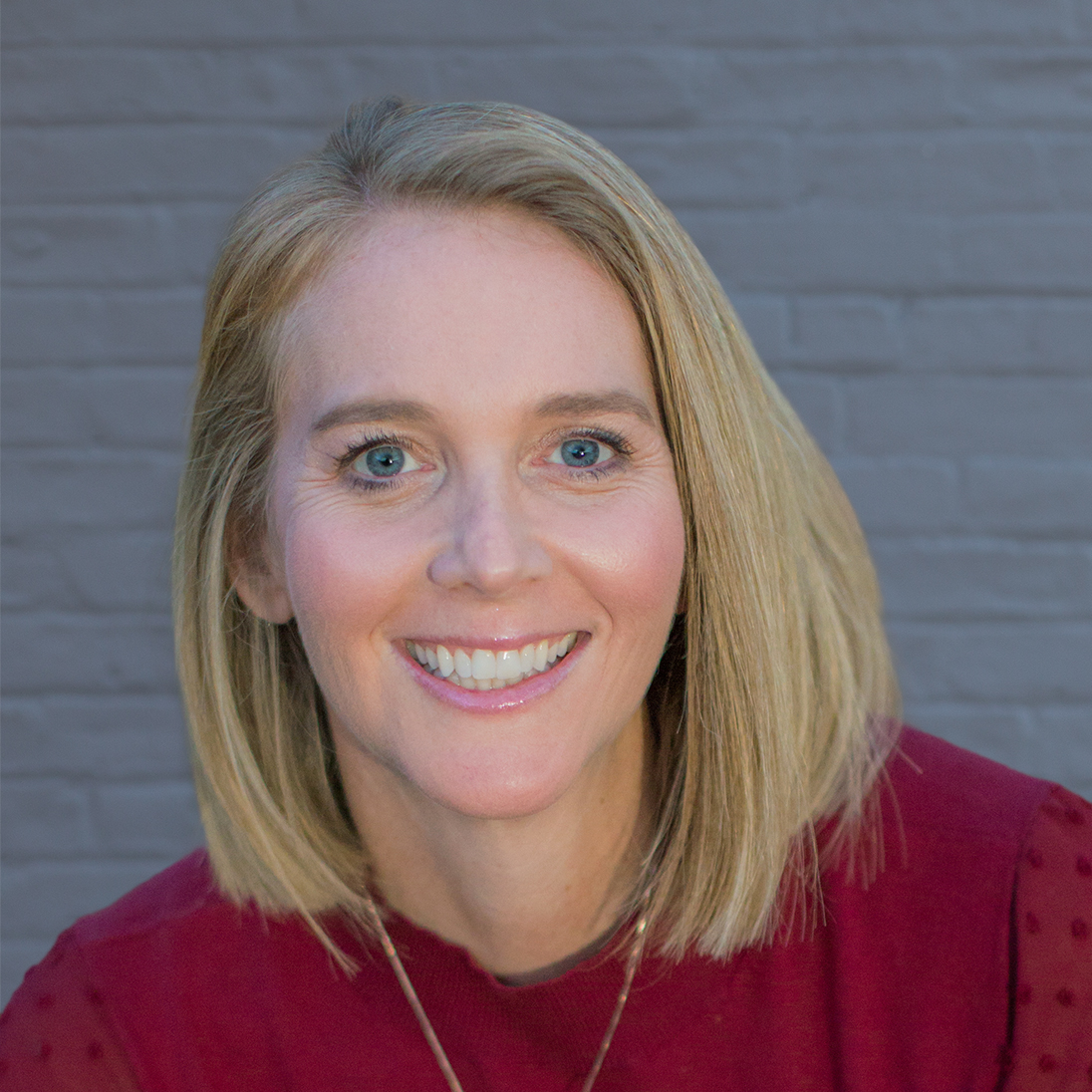 Julie Gamboa
Vice President, Client Success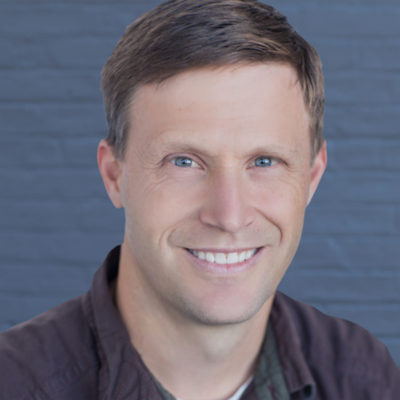 Eric Jones
Director, Product Management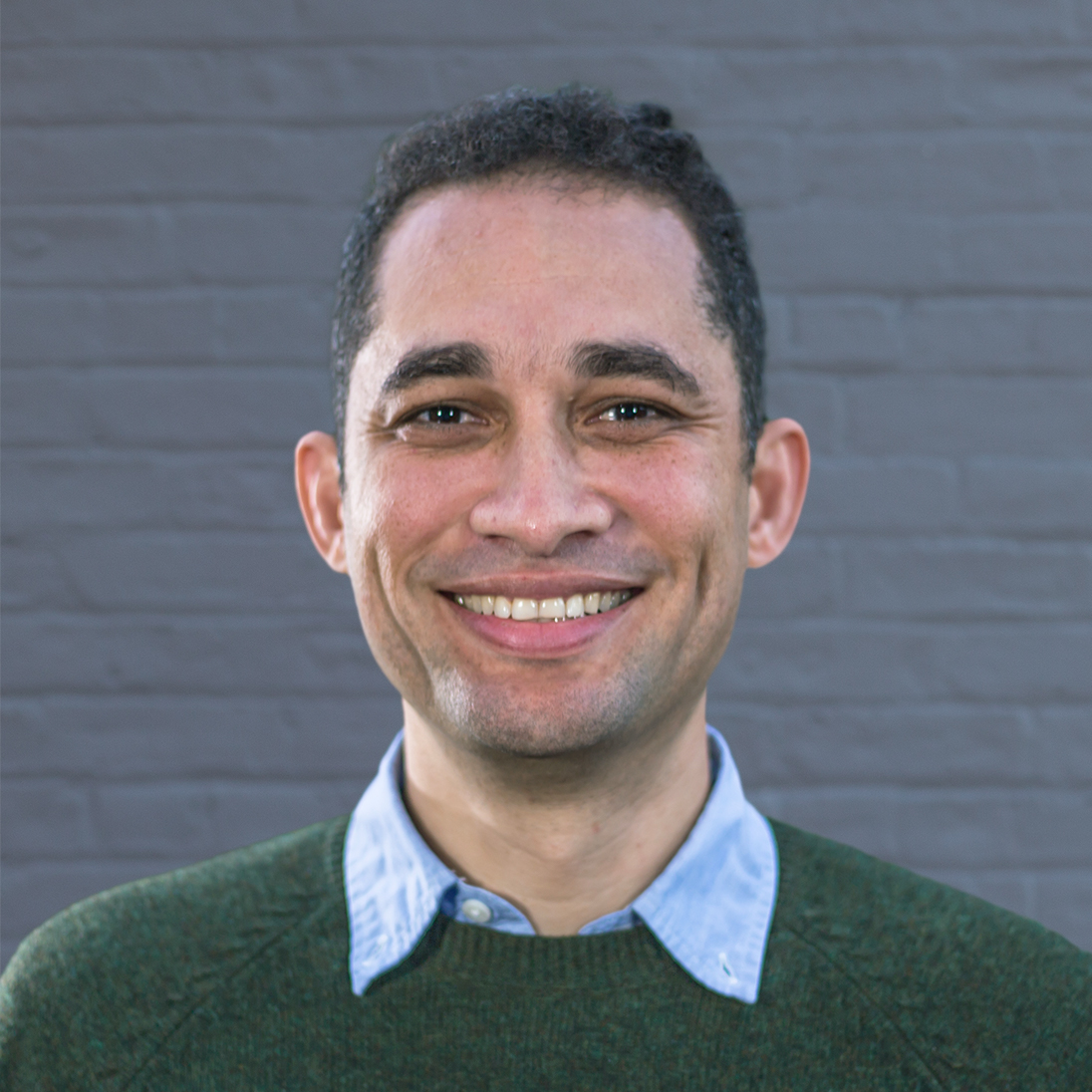 Ezra Mendez
Director, Operations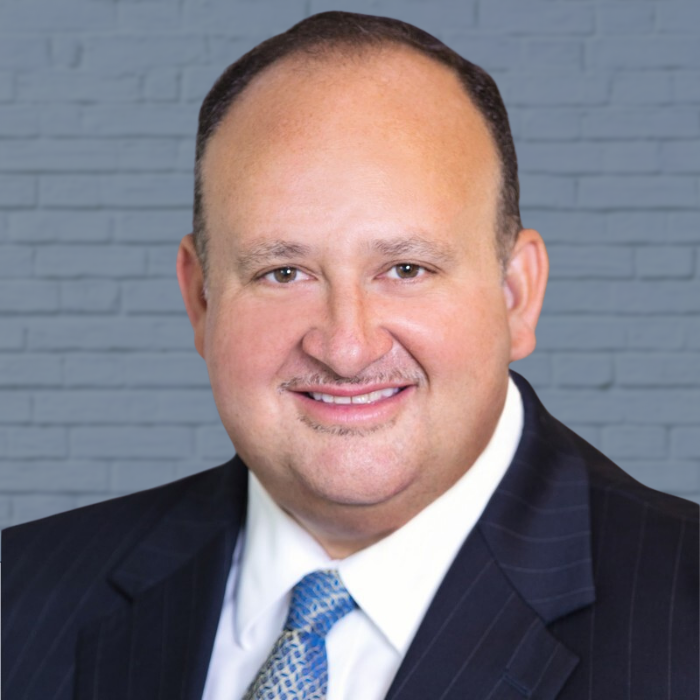 Mark Aronoff
Vice President, Sales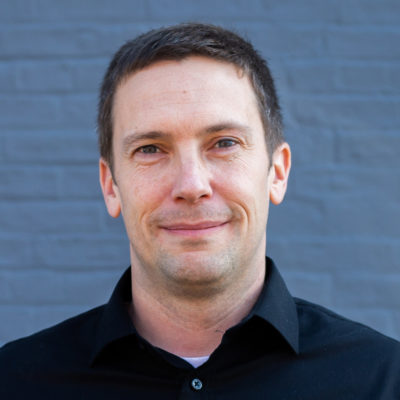 Matt Rantz
VP, Product Development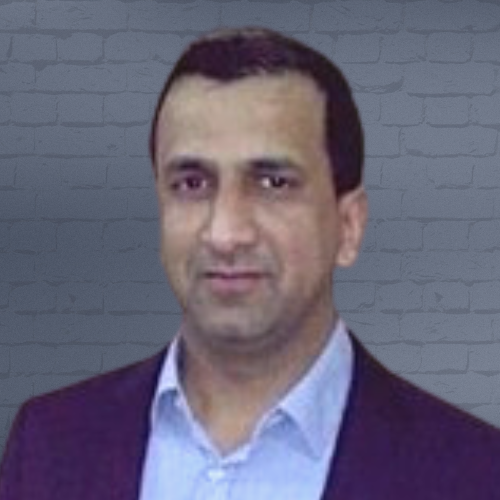 Atif Manzoor
Senior Director, Head of Security
Dan Brochu
VP, Product Architecture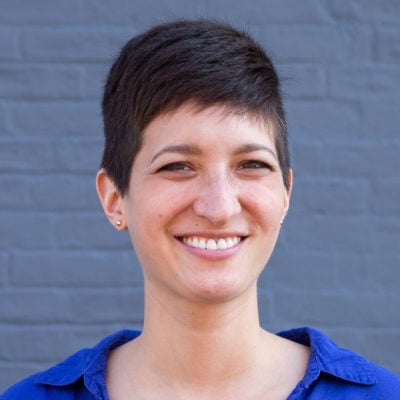 Breanna Wong
Principal, Product Design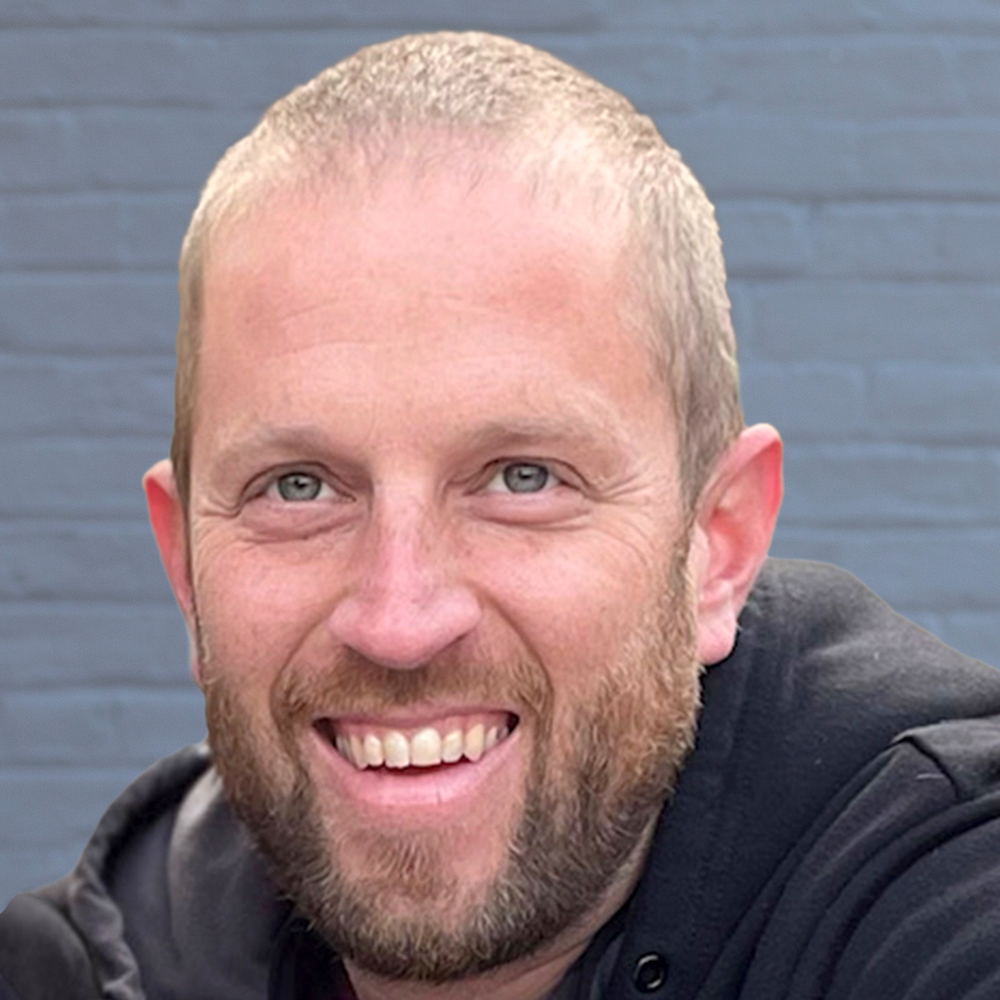 Greg Coghill
Principal, Enterprise Sales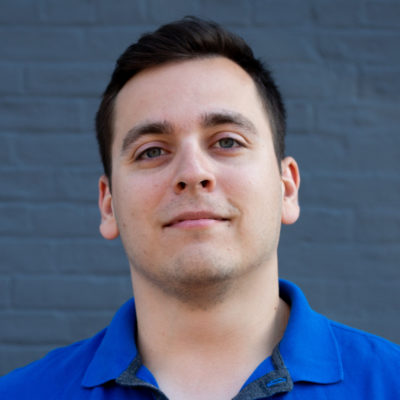 Stan Zakharin
Principal, Software Engineering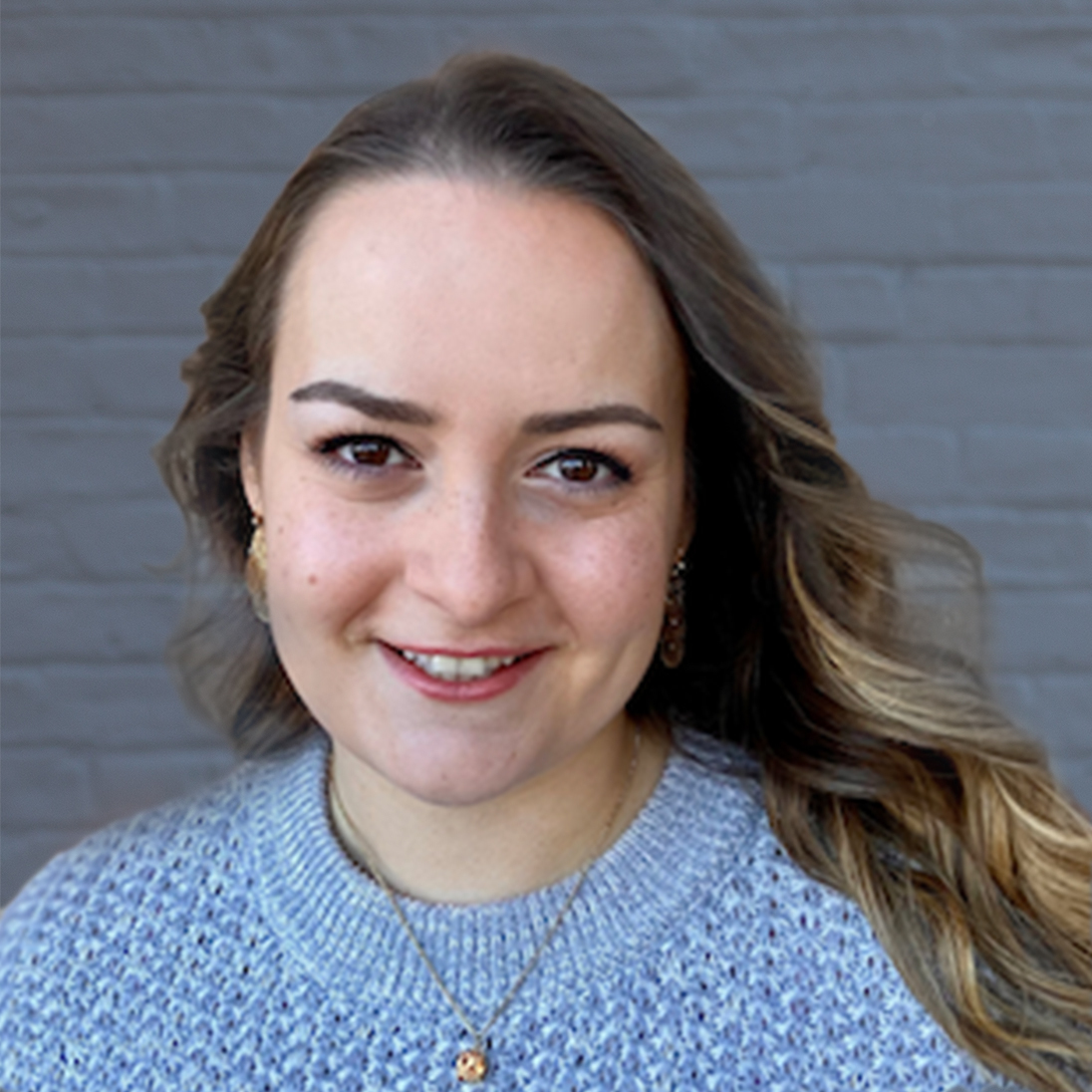 Stacey DaBaldo
Learning Content and Community Manager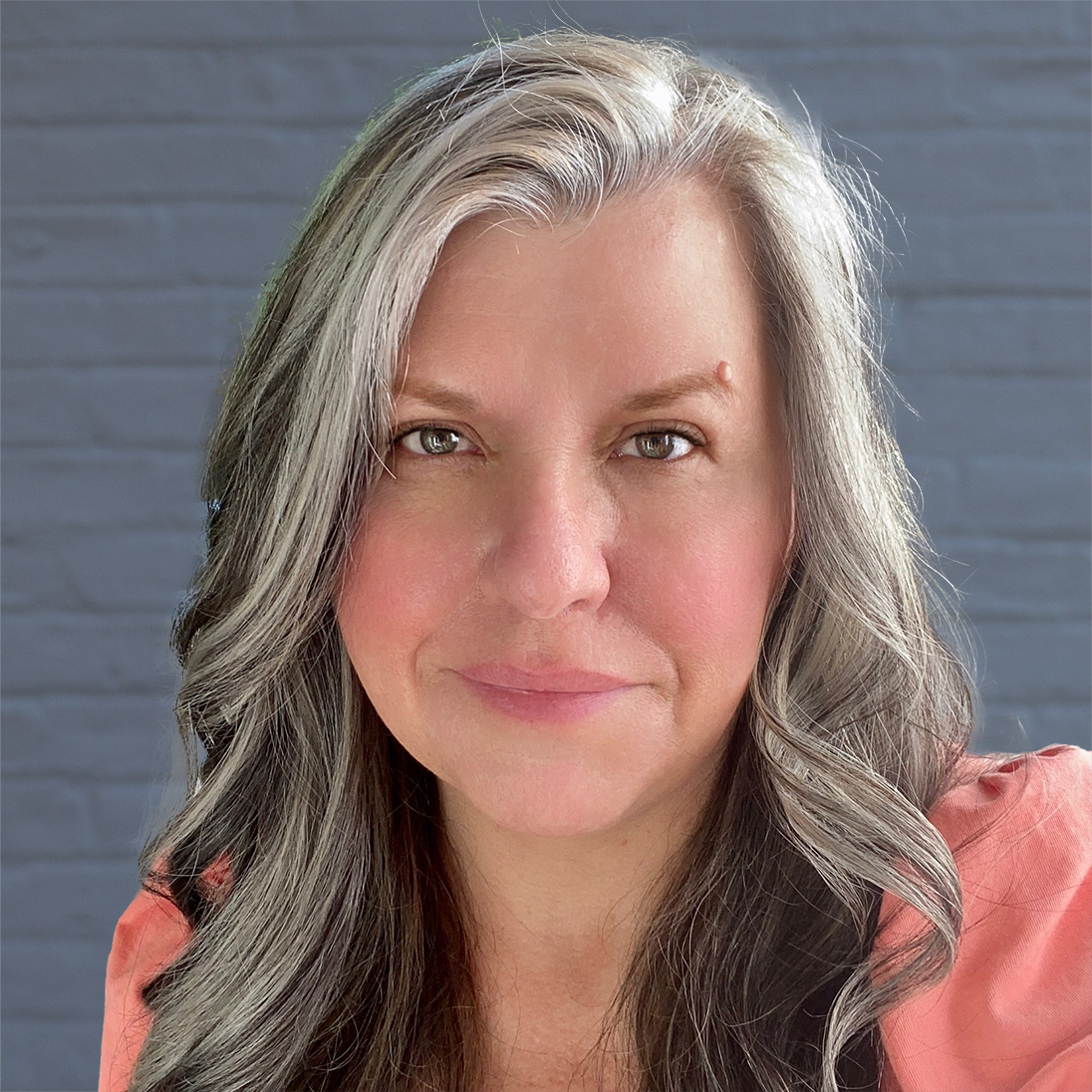 Mary McNamara
Senior Account Executive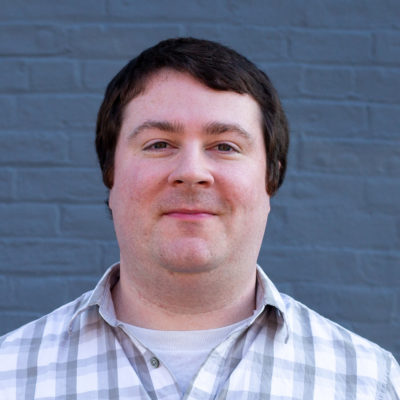 Joe Bindert
Senior Web Application Developer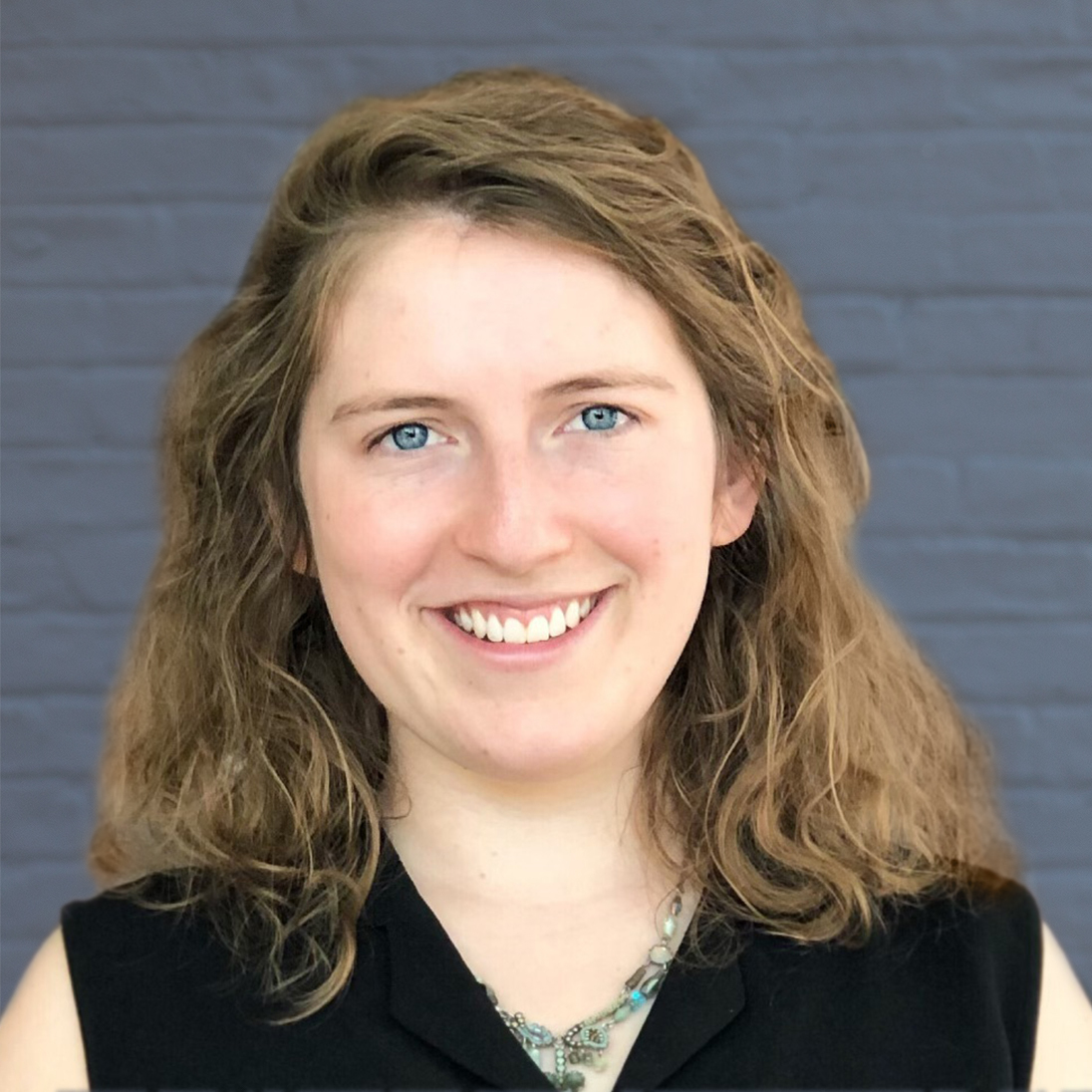 Mila Whiteley
Senior Client Success Manager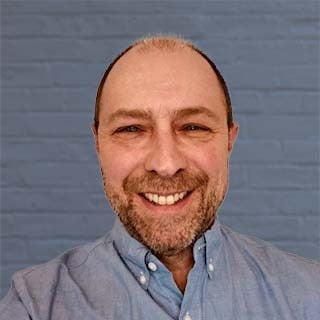 Pete Metelski
Senior Manager, Quality Assurance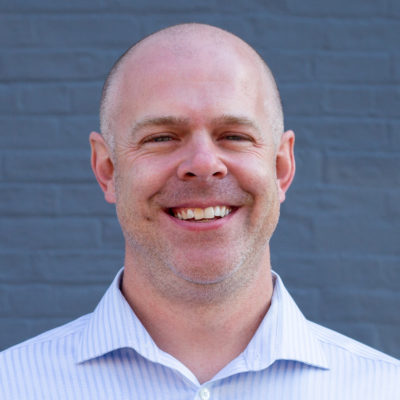 Andy Bawcombe
Client Support Manager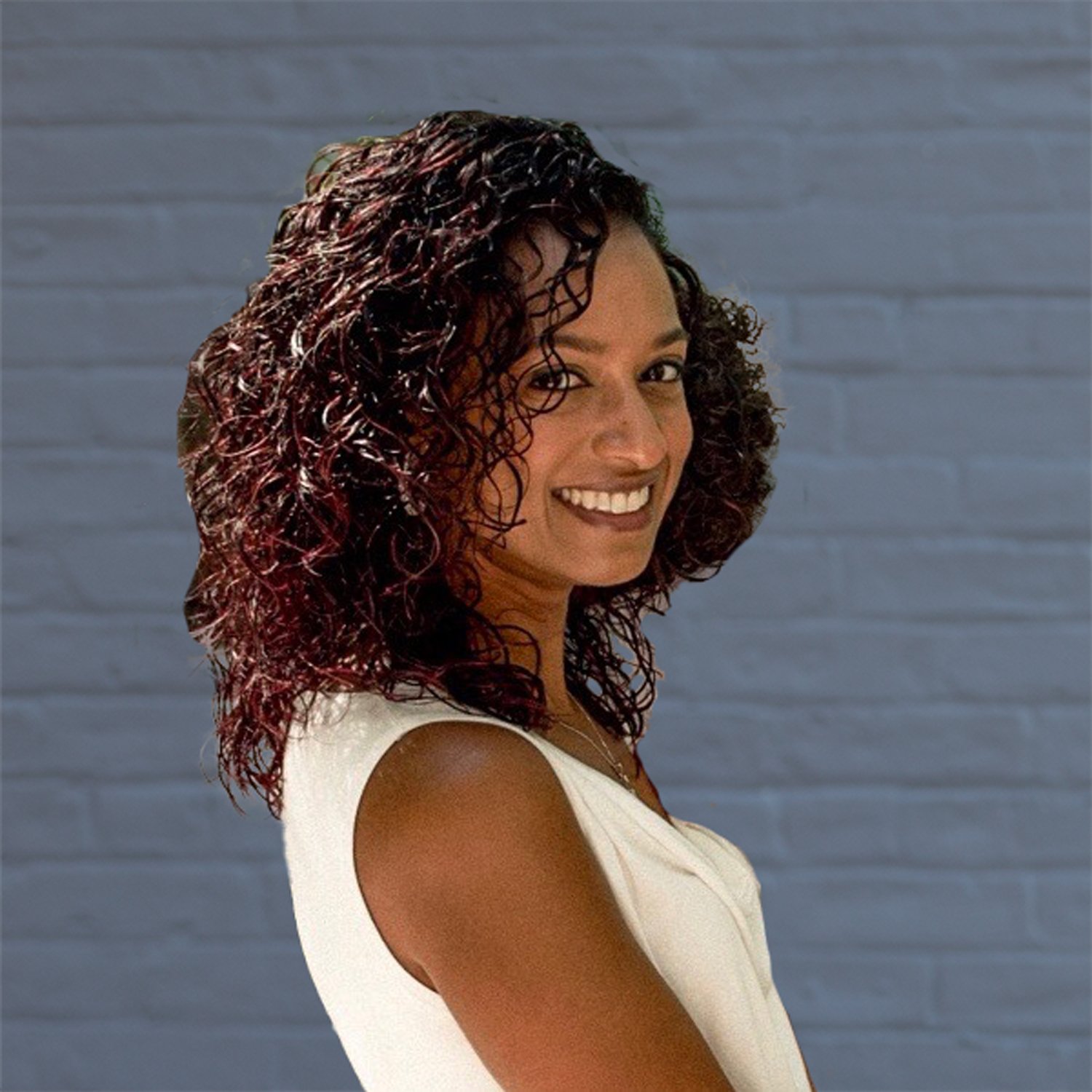 Neha Jindia
Senior Client Success Manager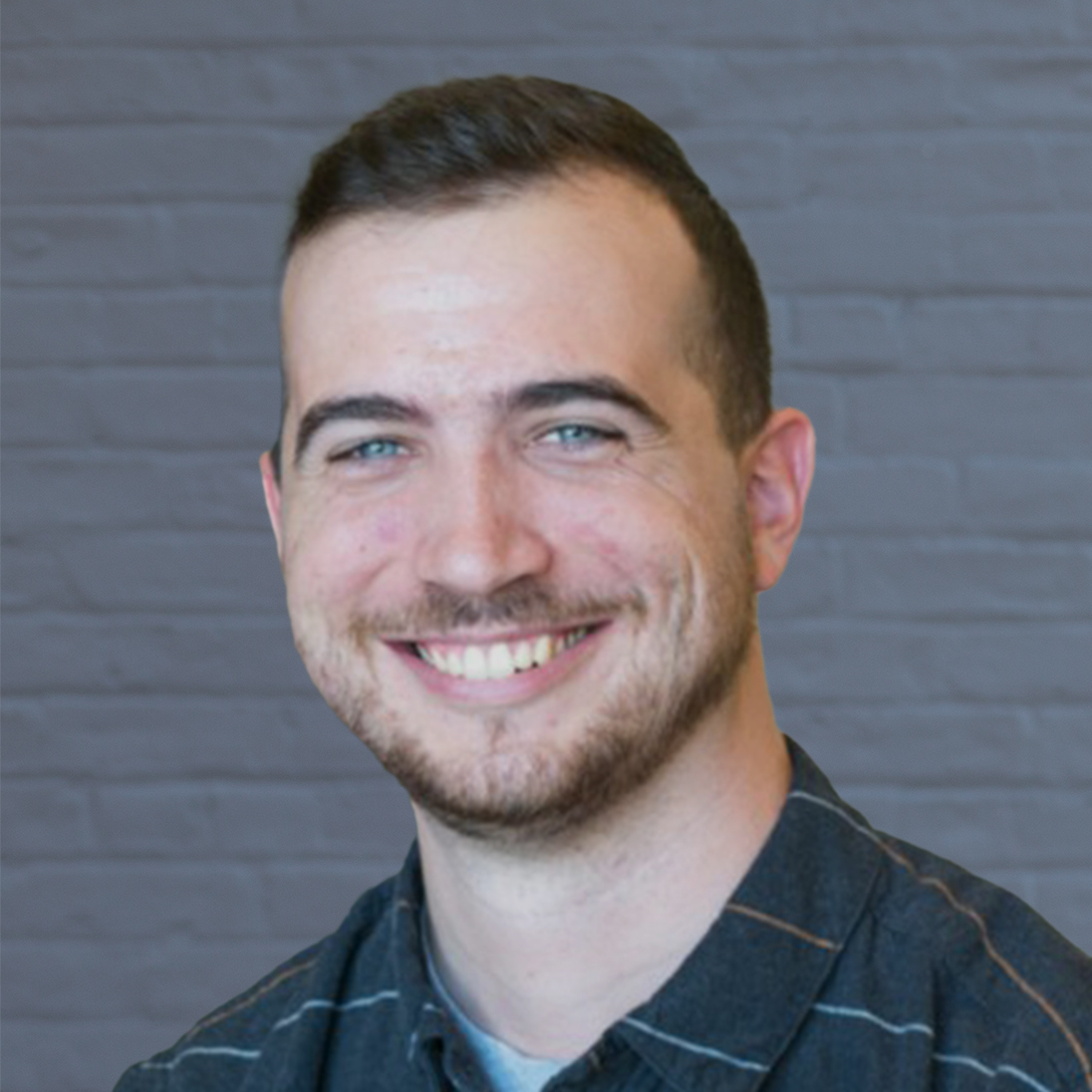 Casey DeSain
Growth Marketing Manager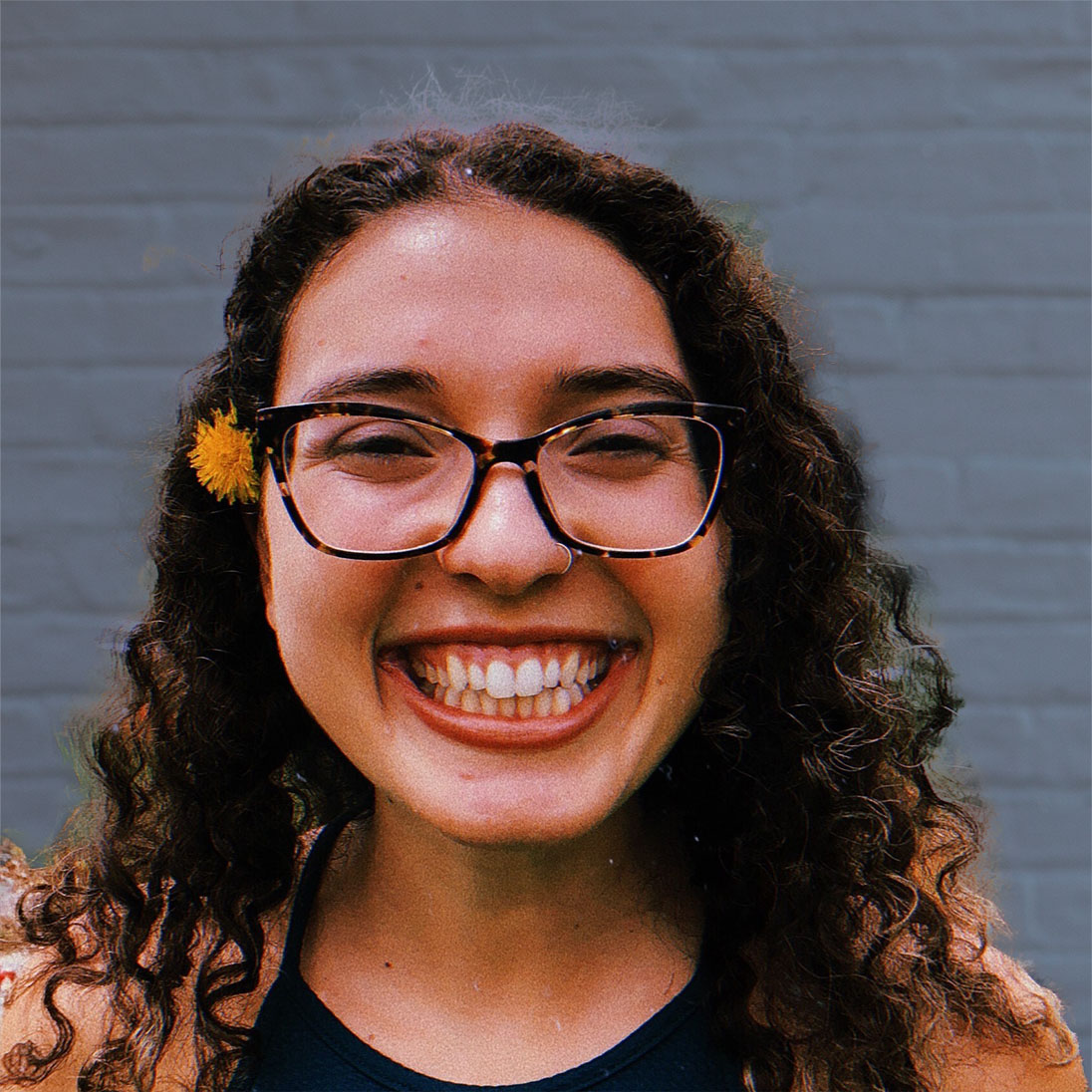 Mya Goodman
Client Success Manager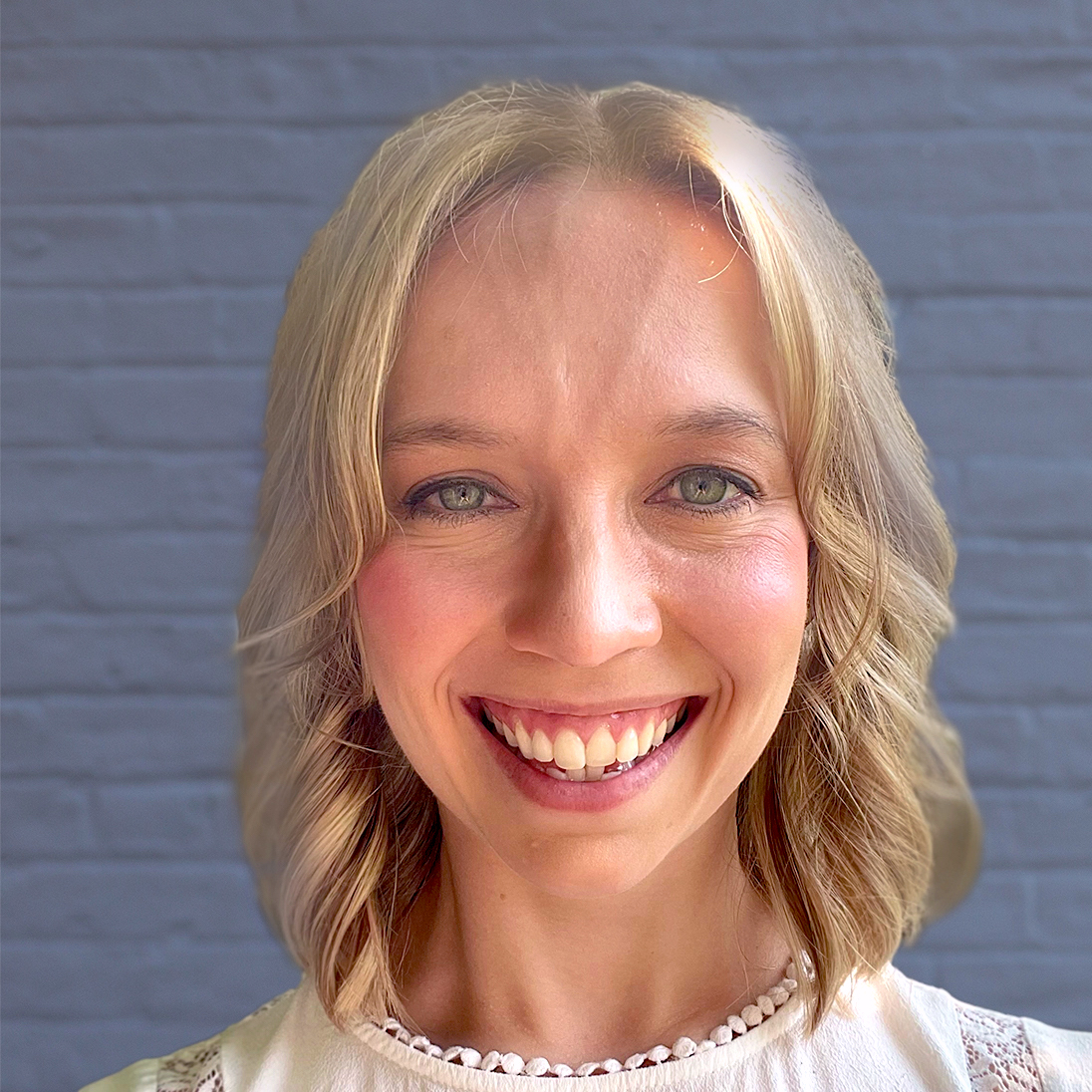 Blair Weibert
Implementation Manager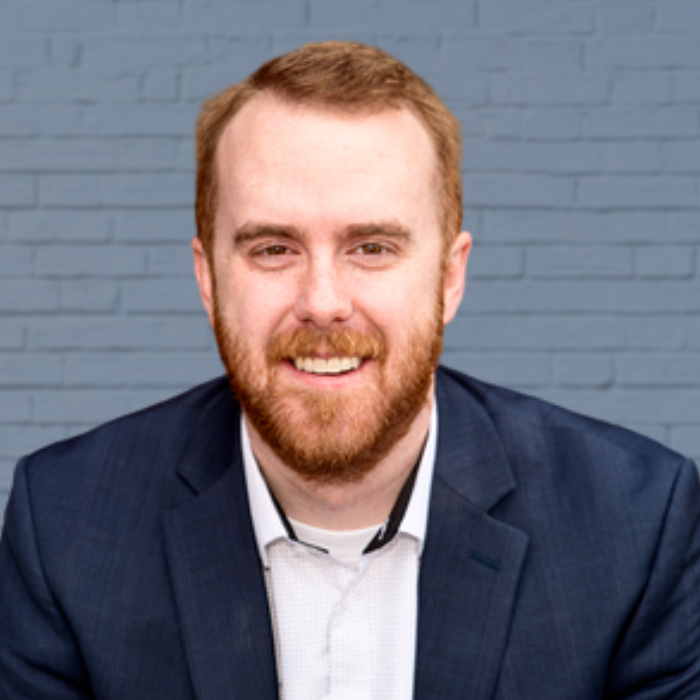 Jeff Griffin
Client Success Manager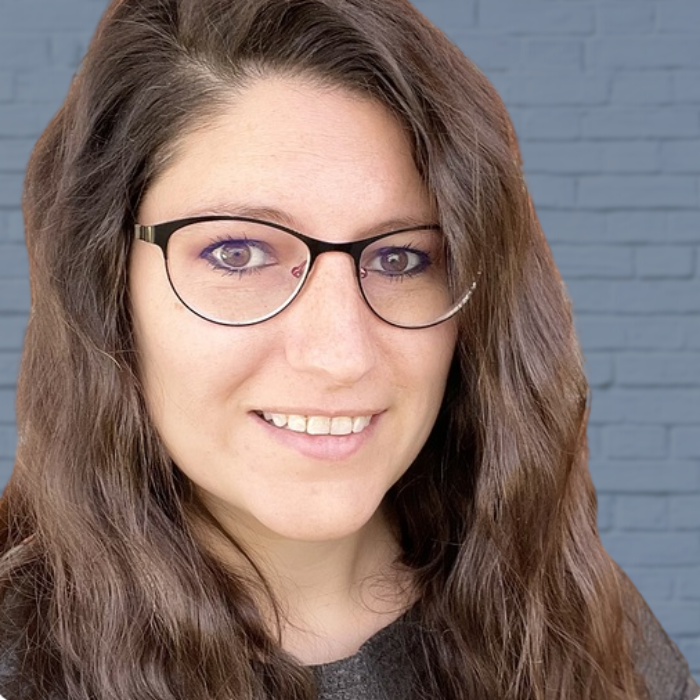 Teresa Yates
Client Success Manager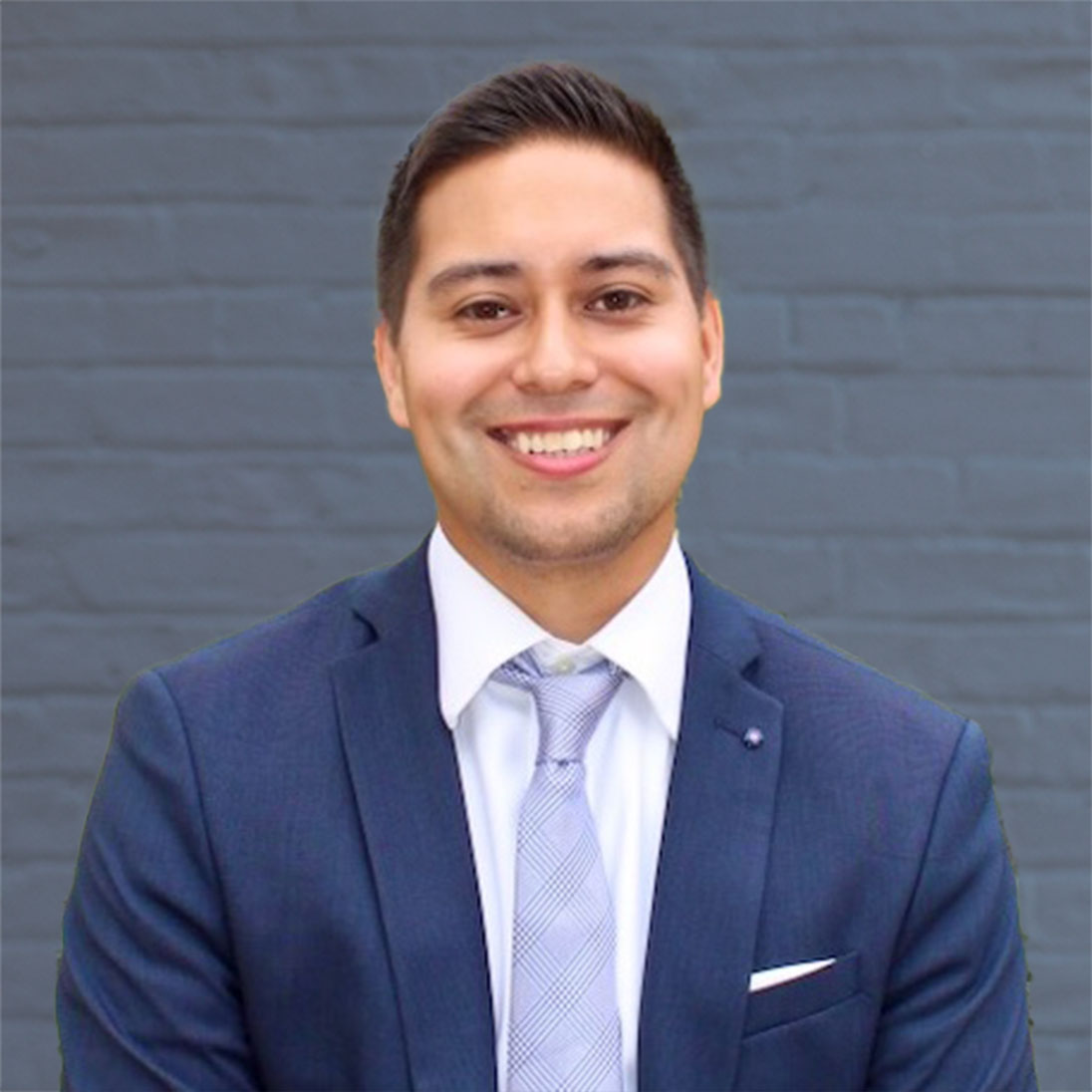 Marco Guzman
Implementation Manager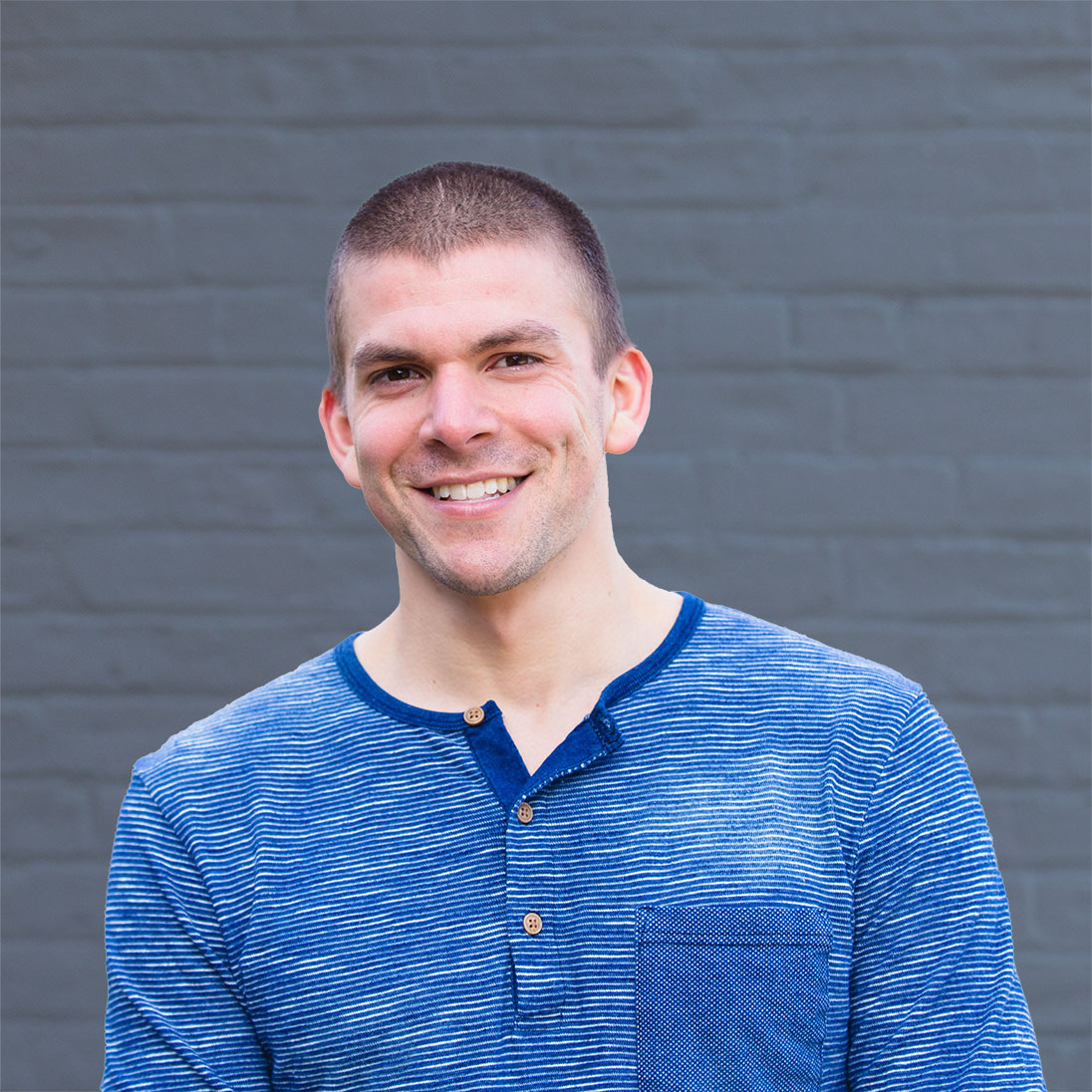 Aaron League
Implementation Manager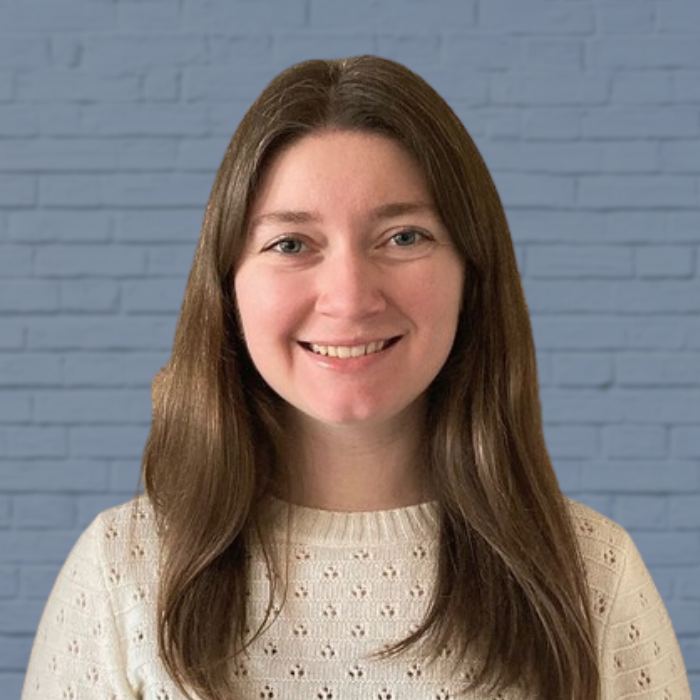 Claudia Ellebrecht
Implementation Manager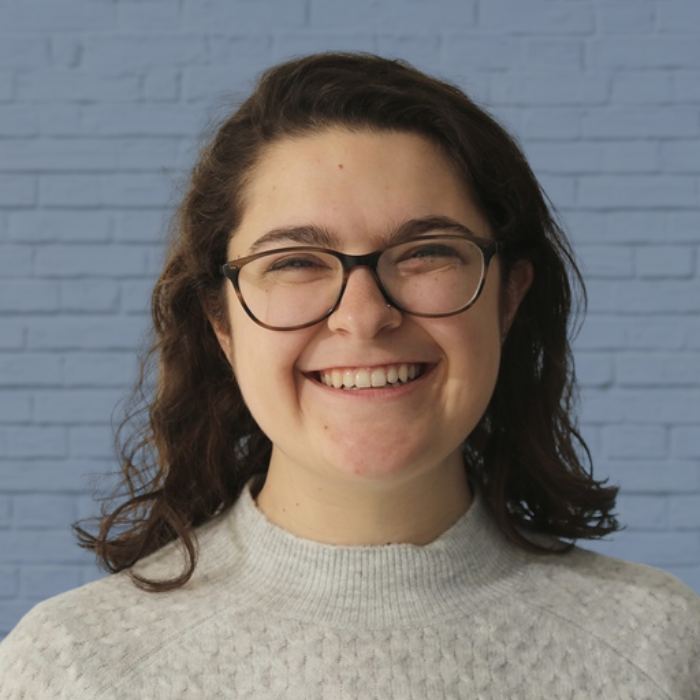 Julia Brown
Implementation Manager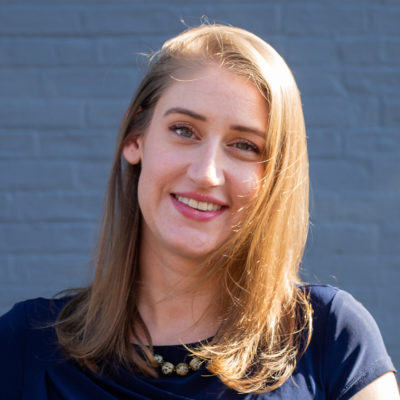 Emily Kinkaid
Associate, Product Management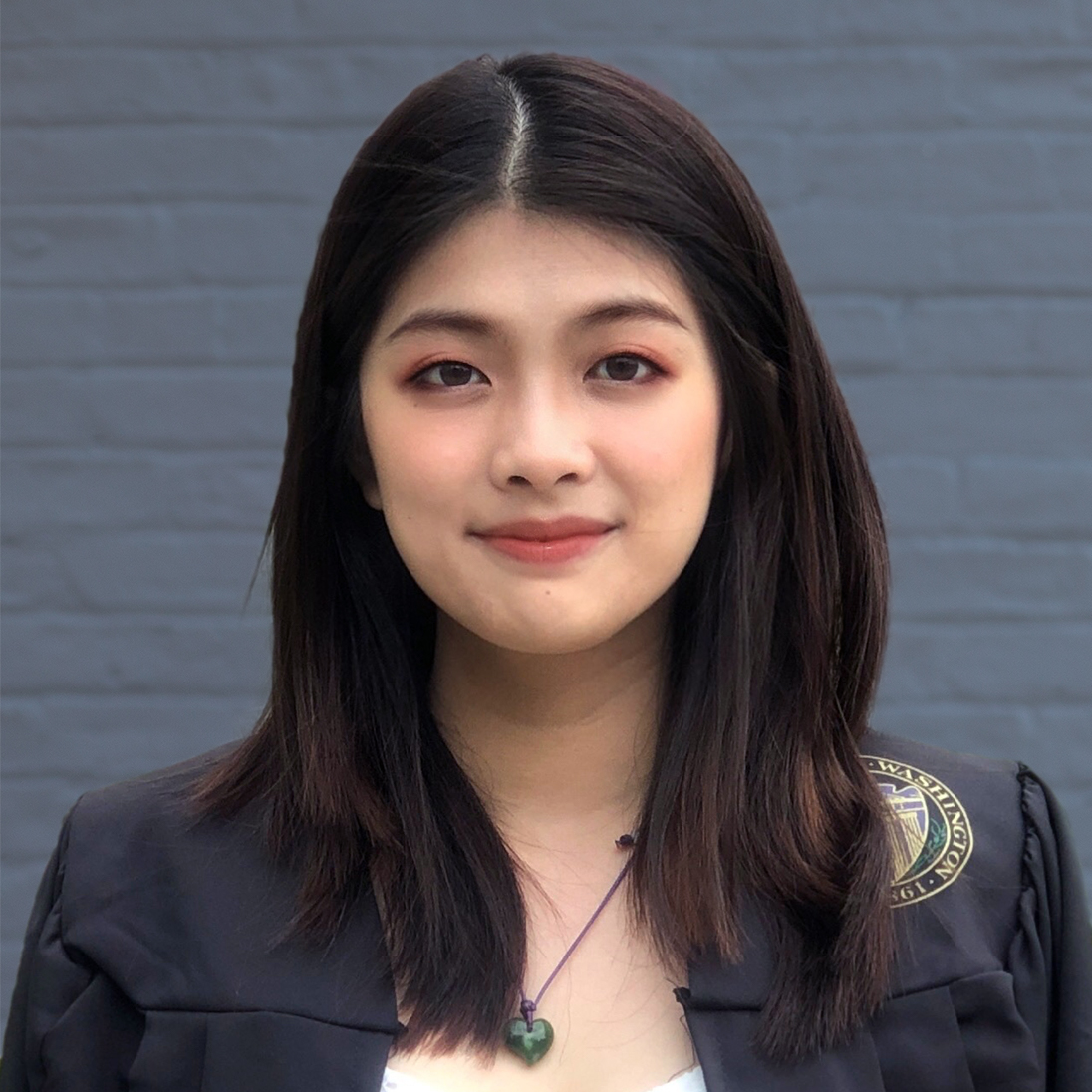 Angela Shen
Associate Designer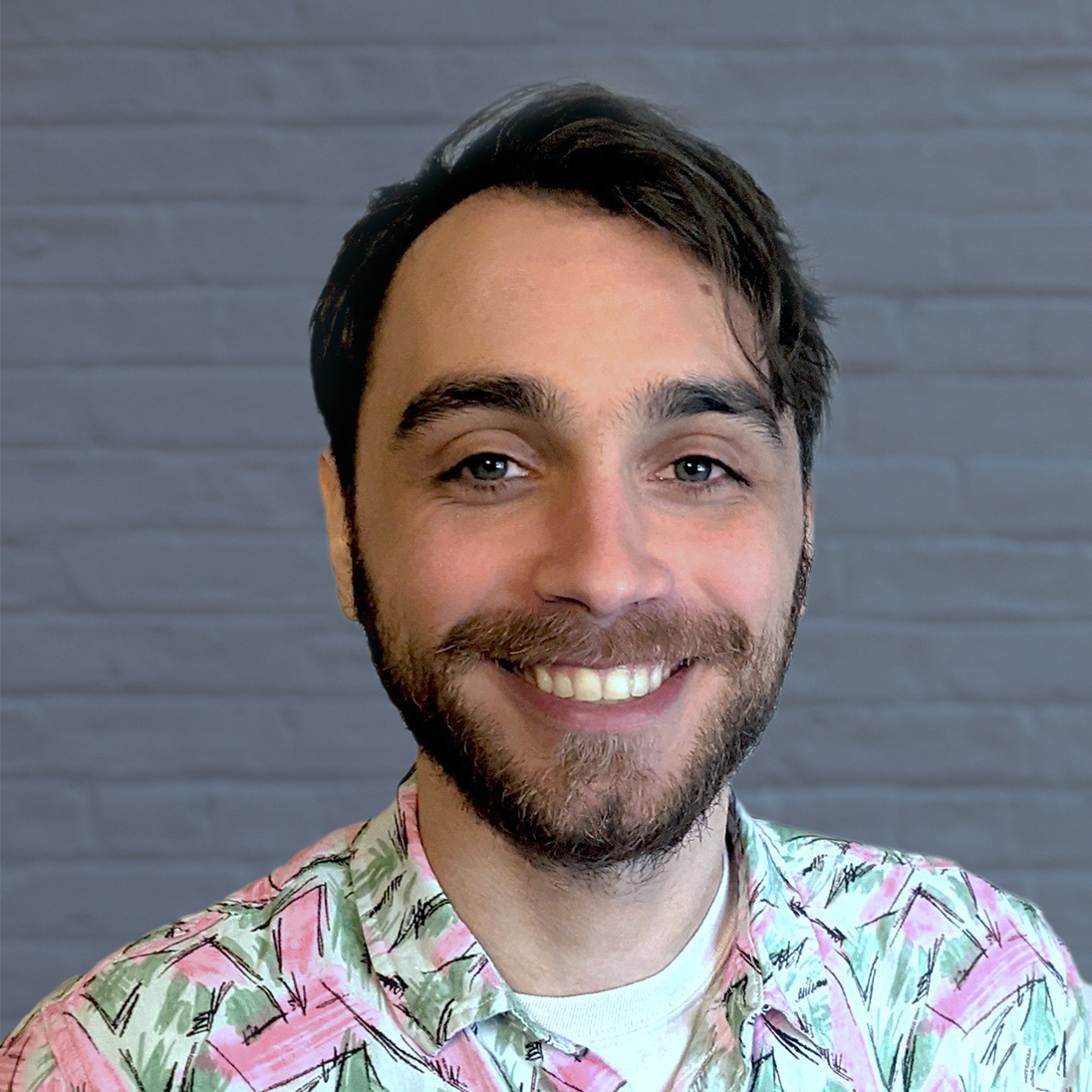 Dustin Wahba
Junior Full Stack Engineer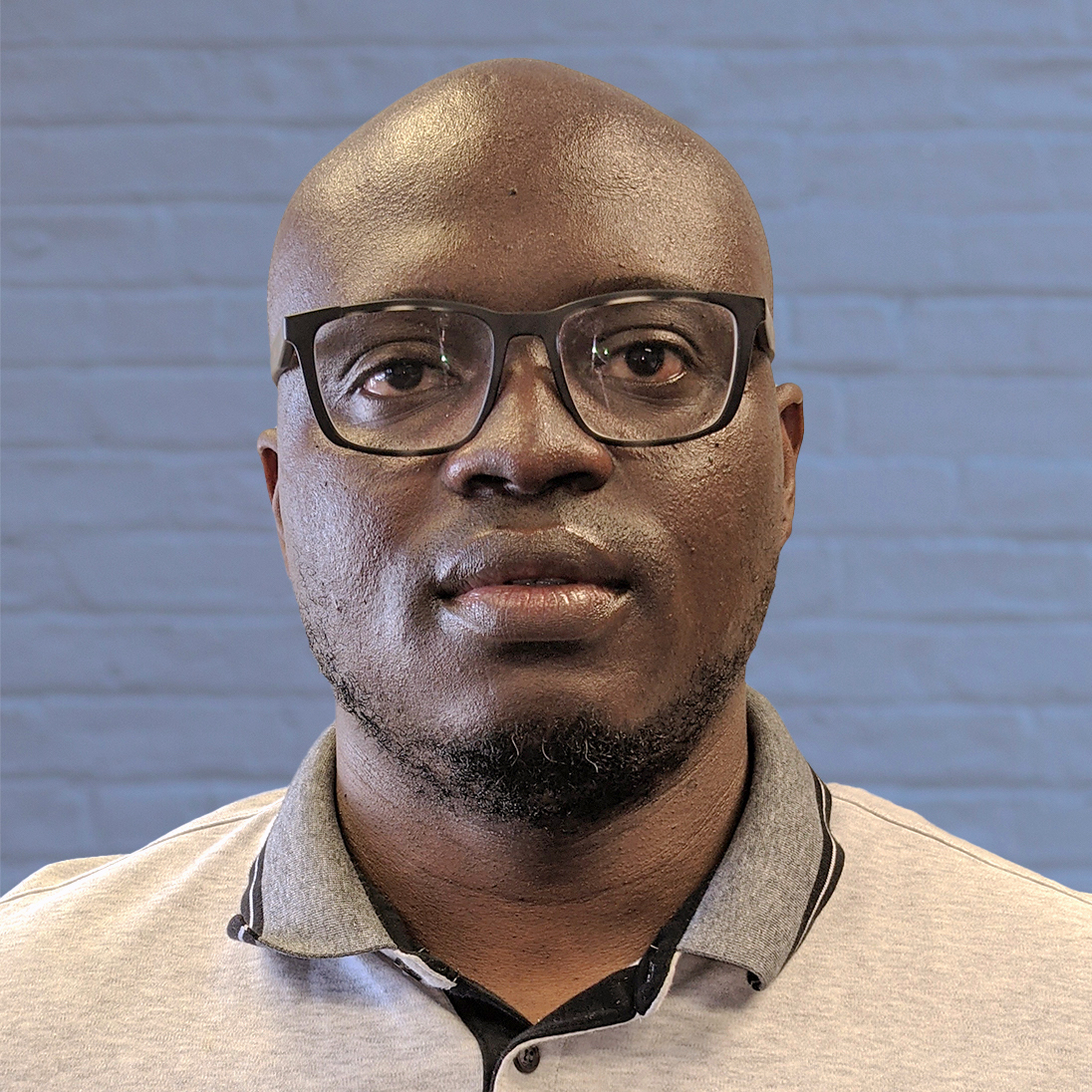 Emmanuel Tange
Client Support Rep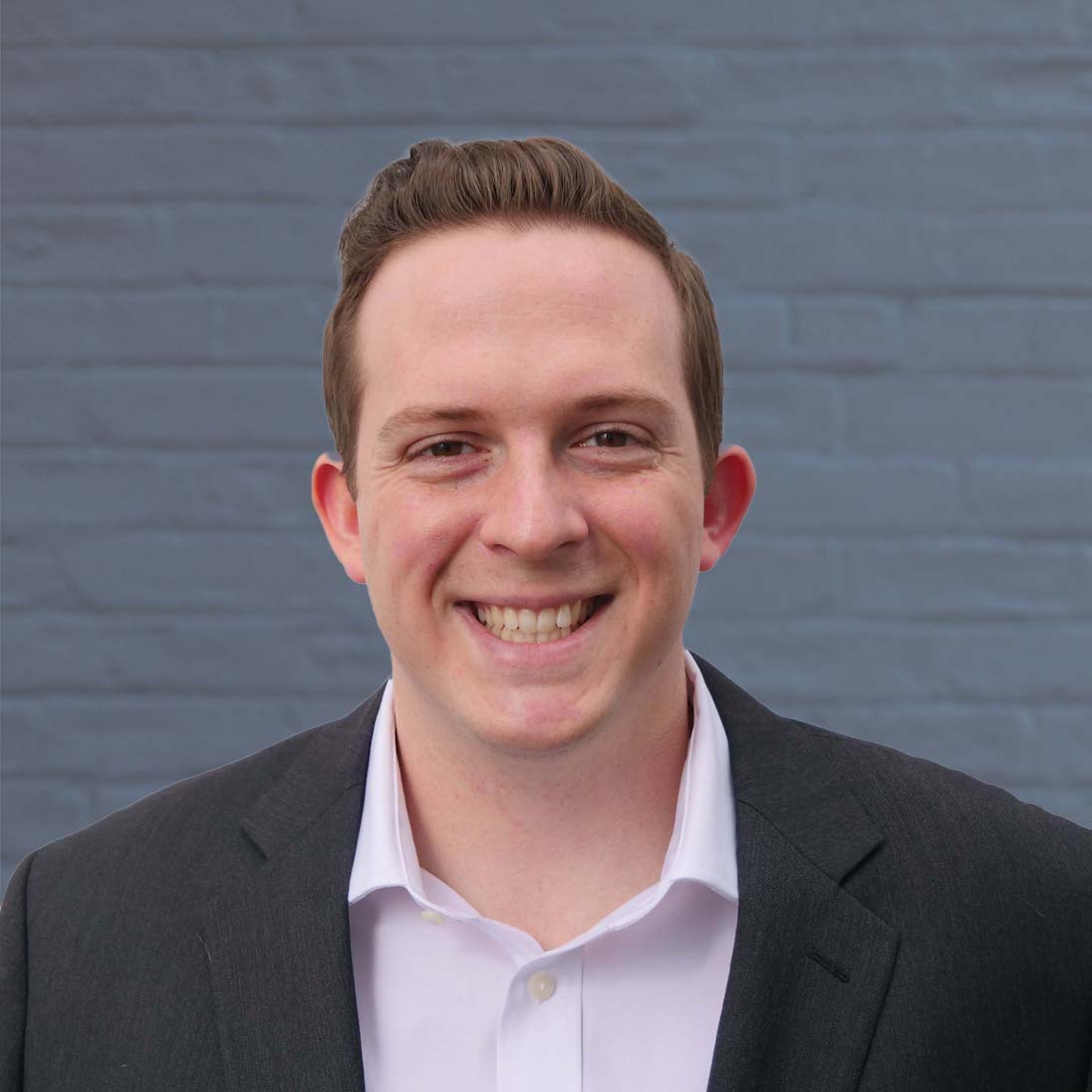 Dylan Taylor
Sales Solution Consultant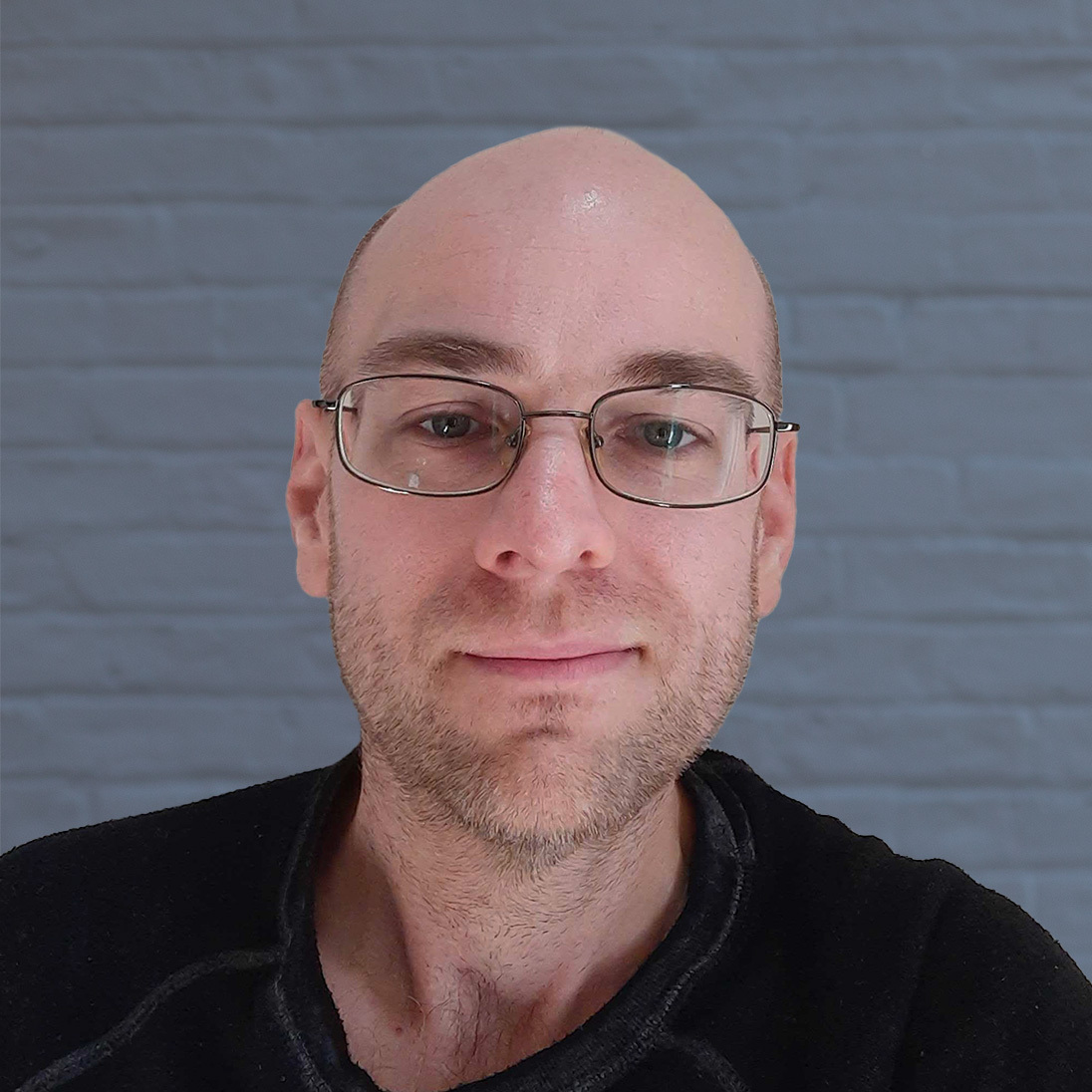 Loren Dietz
Implementation and Support Engineer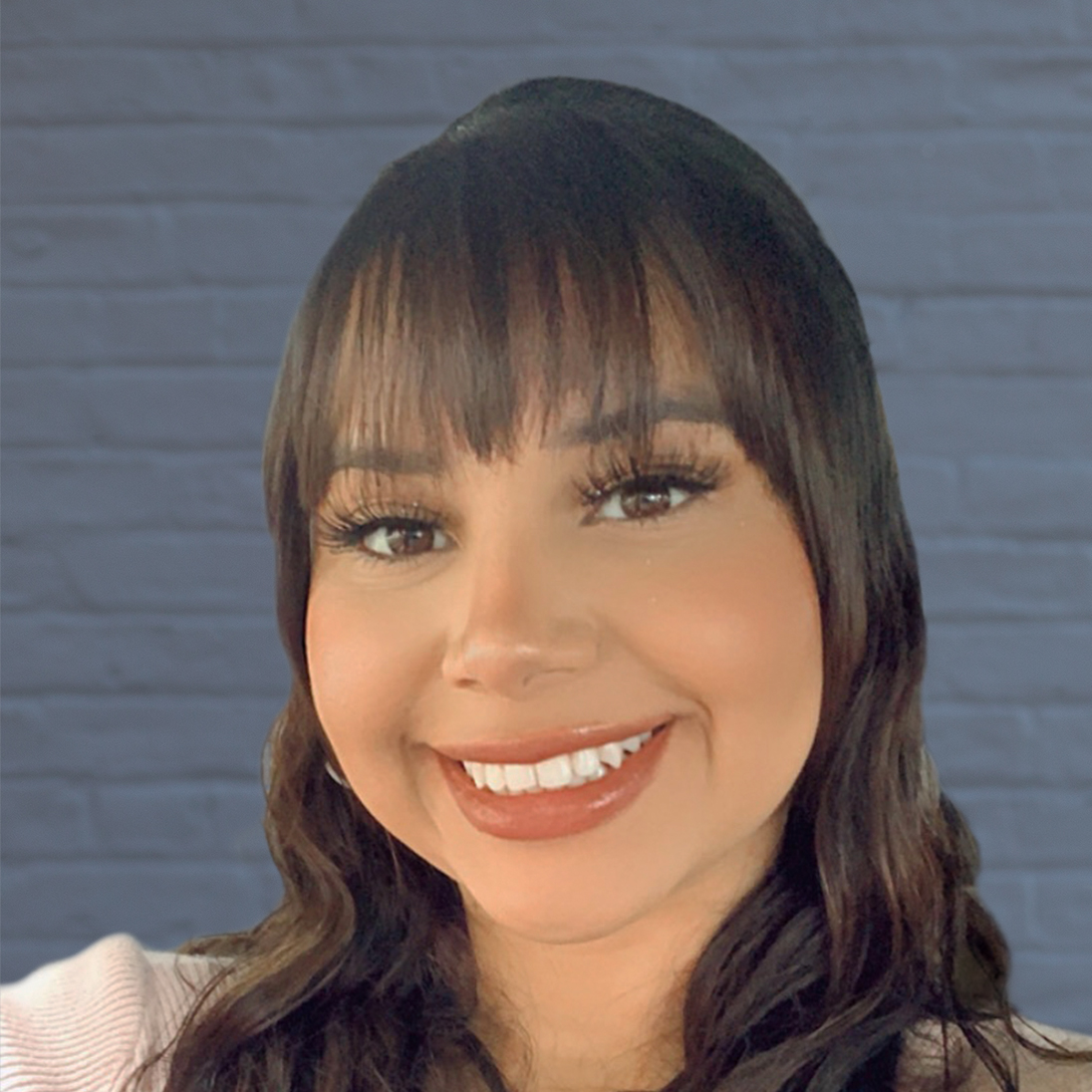 Nancy Garcia
Client Support Rep
GivingData is a great place to work. We're committed to delivering the highest-quality solutions for our clients while maintaining a healthy work-life balance.