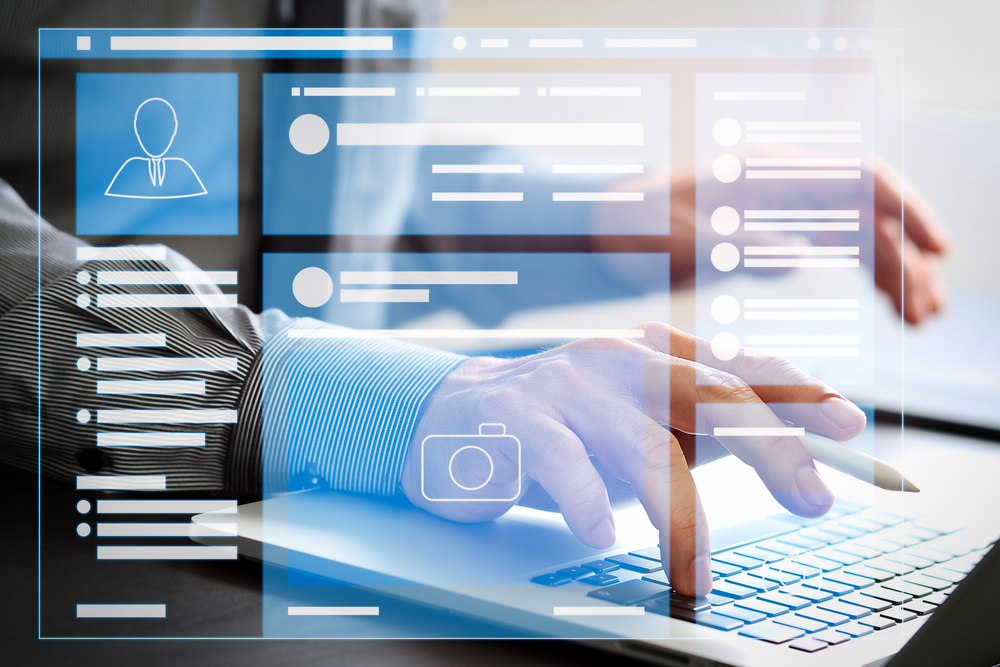 When you're working with multiple grants simultaneously, your time and effort can spread pretty thin. It might seem like your head is always in more than one place, even when you're backed by an awesome and efficient team.
One of the issues that many grant managers run into is communication problems with their applicants and grantees, and this can be an especially difficult hurdle to overcome. Unlike your team members, you might not be in the same place or on the same schedule as your grantees. This can result in missed phone calls, miscommunications, late responses about time-sensitive details, and the list can go on.
However, there is a great solution for alleviating these kinds of problems that many grant managers are turning to. Grant management system software allows grant managers to connect with their grantees, review funding applications, and communicate with everyone involved from a central location.
In today's article, we will be looking at some of the features of the grantee portal and how it can streamline your entire grant management process.
Grantee Portals
From the very first time an organization reaches out to you for a funding request to the time that a grant is finalized and closed out, your grant management system software's grantee portal will facilitate every touchpoint and communication. Here are a few of the features you can expect from your grantee portal to make their funding process a success.
Application Submission
Before beginning the grant process, organizations can electronically submit their application through the grantee portal, which will walk them through the process step-by-step. This logical process will respond to every applicant's specific information by directing them through a series of questions and submissions based on their previous responses throughout the application.
This will greatly reduce the amount of irrelevant information submitted during the application while also helping to avoid confusion.
The grantee portal's automated features will determine what kinds of information and documents need to be submitted for the review process to see if the applicant is a good fit for funding.
Applicants can also save their progress and return to the application later. This feature gives applicants the time to find the necessary documentation and information they need to finish the application process.
Document Management
Inside the grantee portal, applicants can securely upload and store grant-related information and documents. These can include proposals, progress reports, budgeting, and all other documents required for compliance and reporting purposes.
Grant managers will also have the ability to request specific documents from grantees and applicants through the grantee portal to fill in any missing information during the review process.
Communication and Collaboration
It is crucial to maintain effective communication throughout the grant management lifecycle, and the grantee portal provides a central location for seamless communication and collaboration. Grantees and grant managers can exchange messages, provide updates, and address any questions that either party might have directly through the grantee portal. This feature of the grant management software system will streamline communications, eliminating time lost on back-and-forth emails and missed phone calls.
Financial Management
The grantee portal simplifies financial management for grantees through the grant management system software. Through the portal, grantees will be able to manage their budgets, track spending, and submit requests for reimbursements.
The grantee portal also simplifies financial reporting, allowing grantees to easily provide accurate and timely financial information to grant managers.
Data Security
Security for data is among the top priorities for grant management, and a grant management software system will prioritize the protection of sensitive data through the grantee portal. Sharing confidential documents and other forms of information over email could potentially open your organization up to having its data compromised.
When grant managers and grantees share documents and information through the grantee portal, their uploads and messages are encrypted and password protected, which keeps your organization safe from many of the tactics that malicious individuals might use to try to gain access to your financial data.
Robust security measures within the grantee portal and the overall grant management system software will ensure that only authorized individuals can access information related to the grant management process. Furthermore, grant managers can customize access and privileges within the grant management system software and grantee portal, allowing them to define the permissions for every role and individual within the grant management process.
Progress Tracking
Your grant management software system will also empower grantees with powerful tracking tools so they can measure the progress of their projects against important milestones. Grantees will also be able to submit progress reports, financial statements, and other important documentation through the grantee portal, increasing accountability and compliance with the grant's requirements.
When grantees use the portal to submit statements and reports through the grantee portal, grant managers can give feedback in real time, which will facilitate ongoing monitoring and evaluation of ongoing project funding. Grantees will also have a greater insight into their progress through the use of powerful analytics dashboards and real-time access to funding data.
When you have a grantee portal integrated into your grant management system software, grantees will be able to collaborate with your team more efficiently and effectively. Since every grant's critical information and documentation will be stored in a central location, grant managers can track the progress of every one of their ongoing projects while keeping grantees close to their in-house team.
GivingData
Our mission at GivingData is to empower grant managers and their teams with robust tools and integrations to manage the full scope of their projects from a single grant management system software.
At GivingData, we know the challenges that grant managers and organizations face throughout the lifecycle of every grant, which is why we have created a solution that streamlines communication among grantees, organizations, and funding partners.
If you are a grant manager looking for a solution to improve your grant management process to be more effective in your work, GivingData is here to partner with you to ensure your organization is successful in all of its funding projects.
Click here to set up a free demo with one of our grant management software system experts!
Click here for more information or to get in touch with our dedicated team!

If you are interested in learning more about GivingData's grant management platform, send us a message and put an end to your grant management software comparison process today!
Sign up for the GivingData Insights Newsletter
Receive actionable insights to streamline your grantmaking processes straight to your inbox.