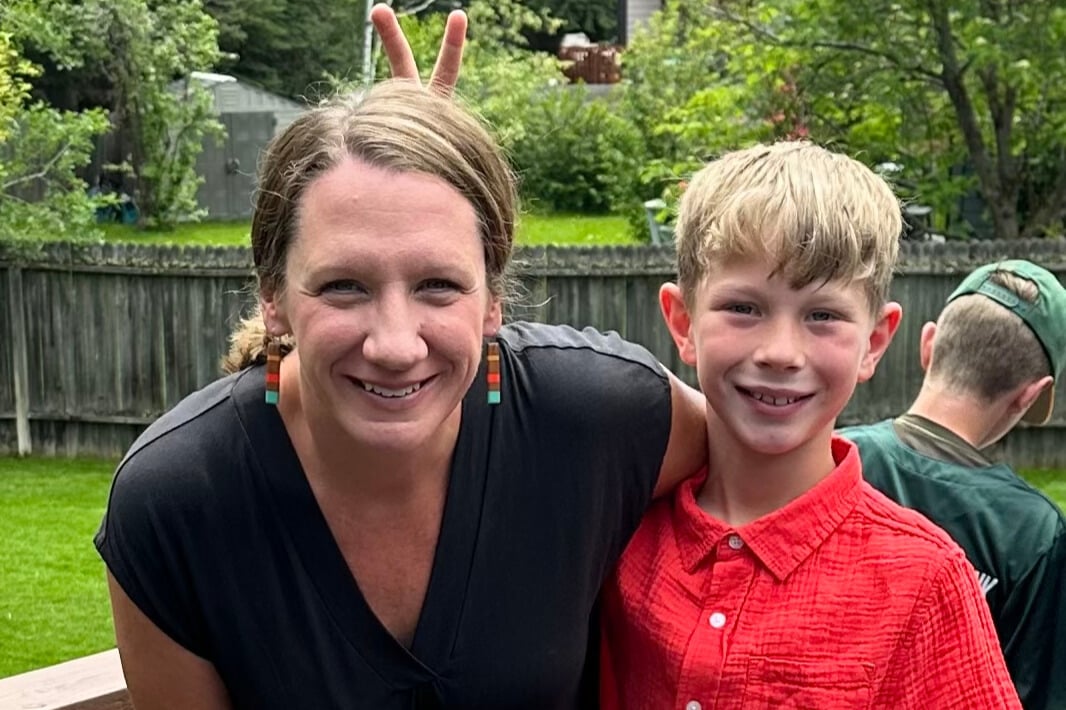 Blog
Meet Our Team: Anne Hossner
Anne Hossner joined the GivingData team in 2023 as the Senior Manager of Learning and Enablement. In this role, Anne brings deep knowledge and experience in building client independence and success. Through improvements to the Knowledge Base, client webinars, events, content, online community, and product-focused communication with clients, Anne will continue to grow GivingData's learning and enablement processes.
What inspired you to join GivingData?
Truth be told, it was timing and a little luck. It's definitely the scenario where one experience leads to another which leads to another … and another. I am grateful to have the opportunity to work with this passionate team.
You came to GivingData after already working in the grants management technology sector for over five years. What has this transition been like for you?
It has been a meaningful journey to GivingData. I've spent the majority of my career in training, customer education, and team management. In the last decade of my life, I worked as a grants and scholarship administrator at an education foundation, then in learning and development at a philanthropic software technology company, and spent a little time as a philanthropic consultant. These experiences prepared me for this unique role at GivingData and I could not be more excited to join the team.
What did you learn from your previous experience that you hope to bring to this role?
Client education is anchored in learning tools, training, and coaching. When clients are confident in their ability to navigate and perform in software, it's exceptionally motivating. In my role at GivingData, I hope to use my previous experiences to further build client independence and success in our software.
What does philanthropy mean to you?
Philanthropy is a critical and growing part of our world. Not only is philanthropy the opportunity to positively impact lives at scale, it also has roots in our towns – building a web of connections that seek purpose. Personally, there is nothing more professionally motivating than helping funders learn software to streamline their processes. This work ultimately yields more time for them to strengthen relationships with grantees, which is a building block for long term change.
In your few weeks here, what has been your favorite part about the GivingData community?
The GivingData team has been exceptionally welcoming. My favorite part so far is how the team embraces – even seeks – change. Everyone is driving towards efficiency and client success. The opportunity to work in a culture like this is unparalleled.
What are you looking forward to most in your role at GivingData?
I am most excited about supporting the team and working together to create a dynamic learning strategy so our clients remain eager to learn and thrive in our software.
What's your favorite thing to do in your free time?
I love to spend time with my family and I love to swim. I'm generally chasing our dogs and children around on the pitch, diamond, or on our local ski hill - just trying to keep my head above water (pun intended). As a Montanan, I dare say Montana is not known for its balmy warm waters, so I'm a cold water distance swimmer.
Sign up for the GivingData Insights Newsletter
Receive actionable insights to streamline your grantmaking processes straight to your inbox.