
Board Portal

More and more, foundation Boards of Directors are looking to engage with grantmaking data to support the important decisions they have to make around foundation governance. While grants and program teams often engage in the "deep weeds" of the data, foundation Boards may only want to see the data from a high level.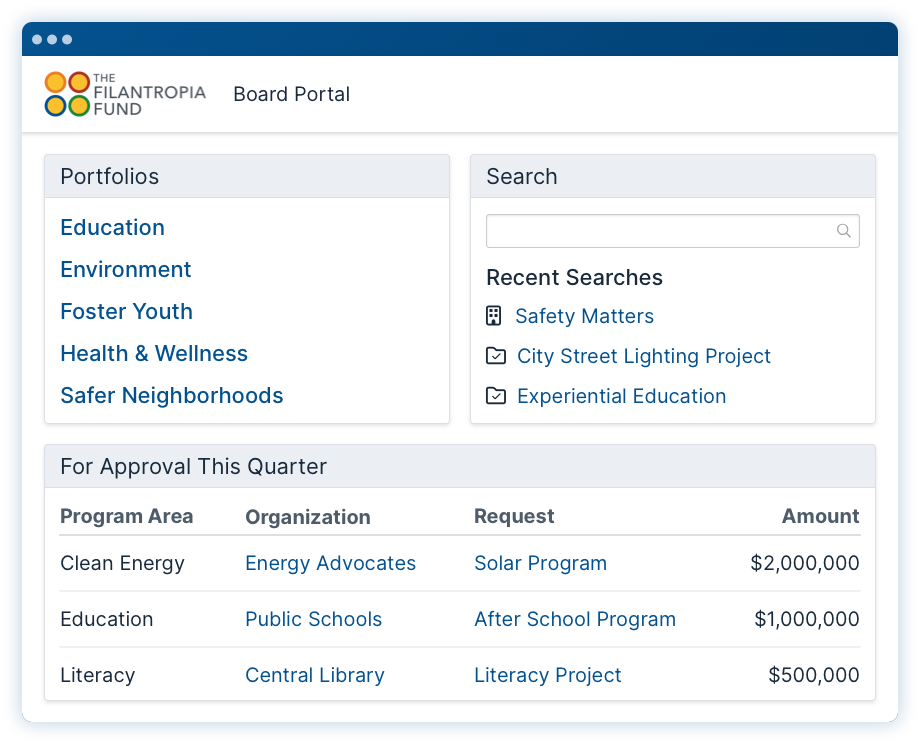 Just What Board Members Need
Governance, Not Operations
Your job at the foundation requires deep engagement with grantmaking data. GivingData GMS helps you get into the weeds with grant payments, workflows, scenario planning, or anything else you need to do your job. But your Board needs something different -- something that protects them from the "operational noise" of all of that data. They need something more curated to fulfill their role of foundation governance.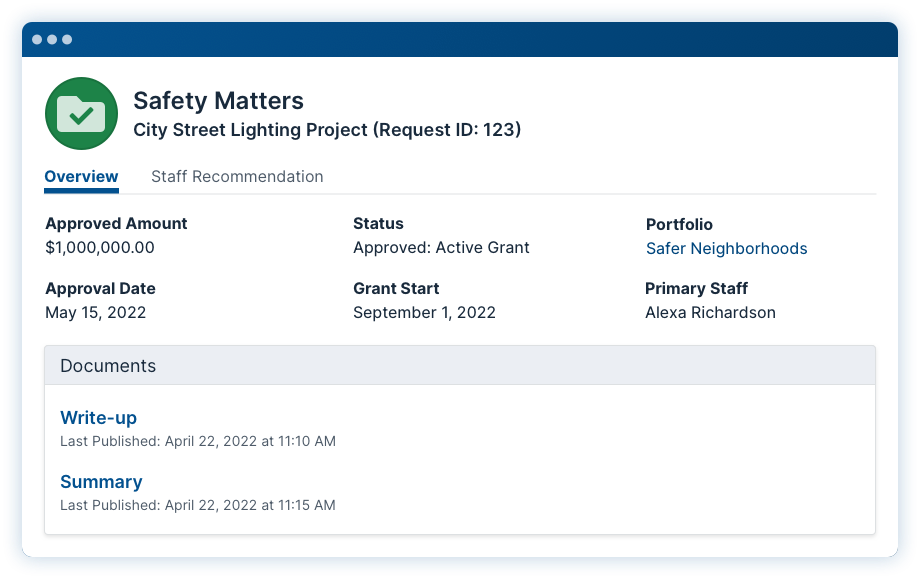 Just What Board Members Need
Valuable Data at Every Level
GivingData's Board Portal gives you the tools to present governance-specific data to Board members while keeping the deep operational grantmaking data squarely in the hands of foundation staff. Using the powerful GivingData Portfolio feature, data-rich strategy dashboards can provide valuable information at any level Board members need, whether at the strategy, grantee, or grant level.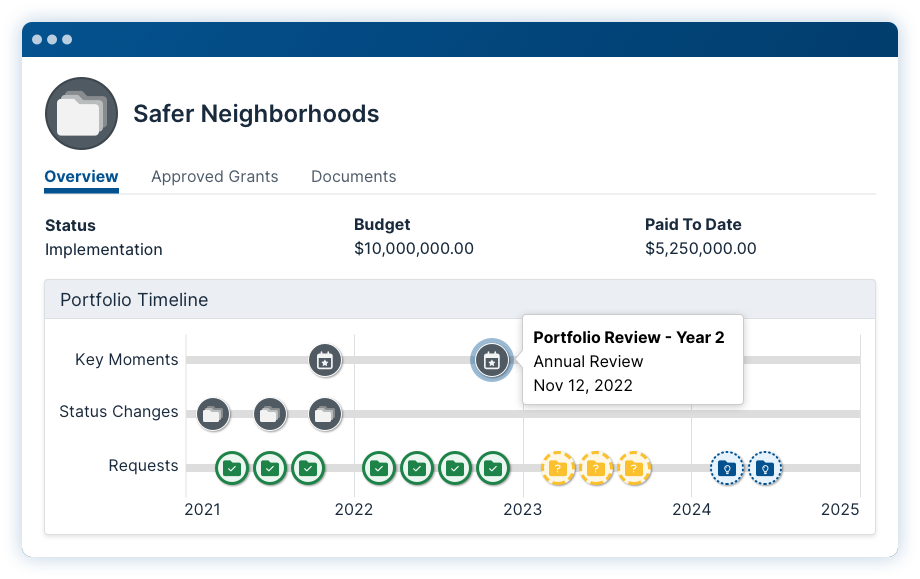 About GivingData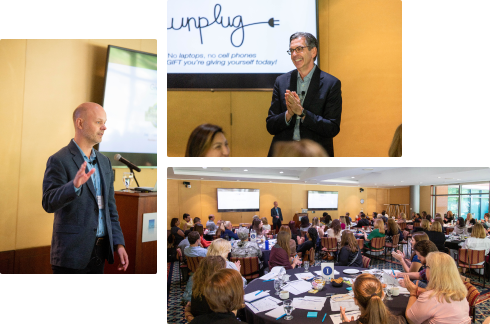 WHAT WE BELIEVE
We believe the work you do helps make the world a better place.
Like you, we're driven by the desire to do good in the world. Our role is to help you do your work better, more efficiently, and in true partnership with your grantees. Our team has worked many years in philanthropy. We understand the challenges and we can help deliver on the opportunities.
Subscribe to GD Insights
Looking for tips to streamline and improve your foundation's grantmaking processes? Sign up to receive helpful, actionable insights straight to your inbox.
subscribe