
Grants Management Software

Out of the box, the most full-featured and user friendly Grants Management System on the market. GivingData is powerful and flexible, with the ability of each feature to be tailored to the unique needs of any grantmaking organization. Trusted by foundations of all sizes.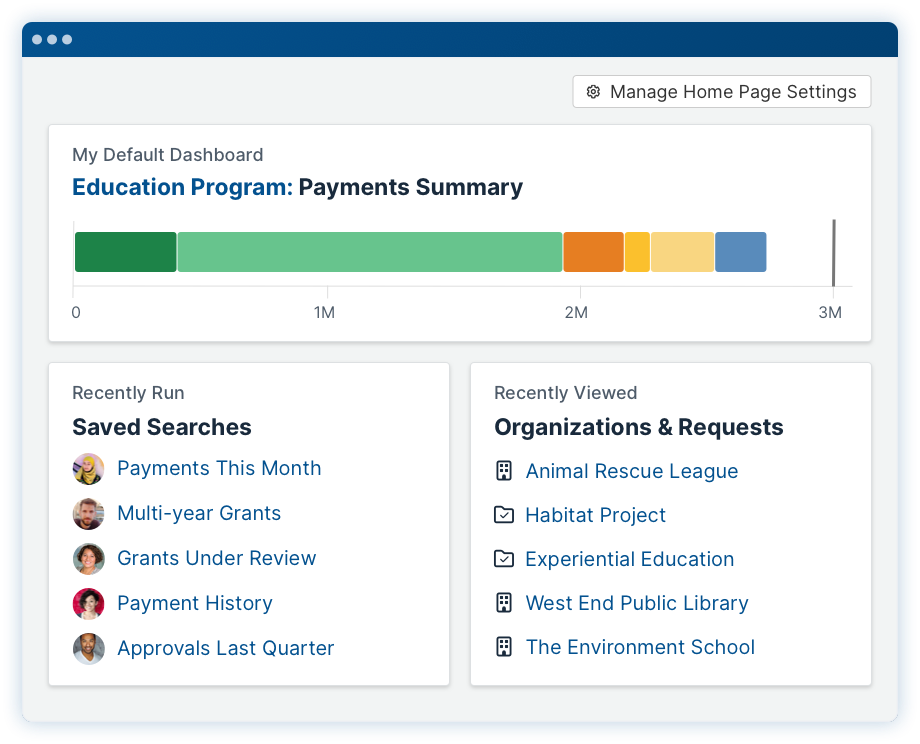 great software
GivingData Grantmaking Platform
About GivingData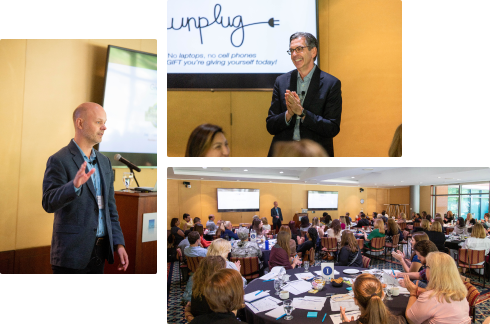 WHAT WE BELIEVE
We believe the work you do helps make the world a better place.
Like you, we're driven by the desire to do good in the world. Our role is to help you do your work better, more efficiently, and in true partnership with your grantees. Our team has worked many years in philanthropy. We understand the challenges and we can help deliver on the opportunities.