
Grants Management Software

GivingData is more than just a grants management system, it's a next-generation grantmaking platform that combines best-in-class functionality with intuitive design to simplify the entire grant lifecycle. This allows foundation executives, grant managers, and program officers to focus on maximizing the impact of your foundation.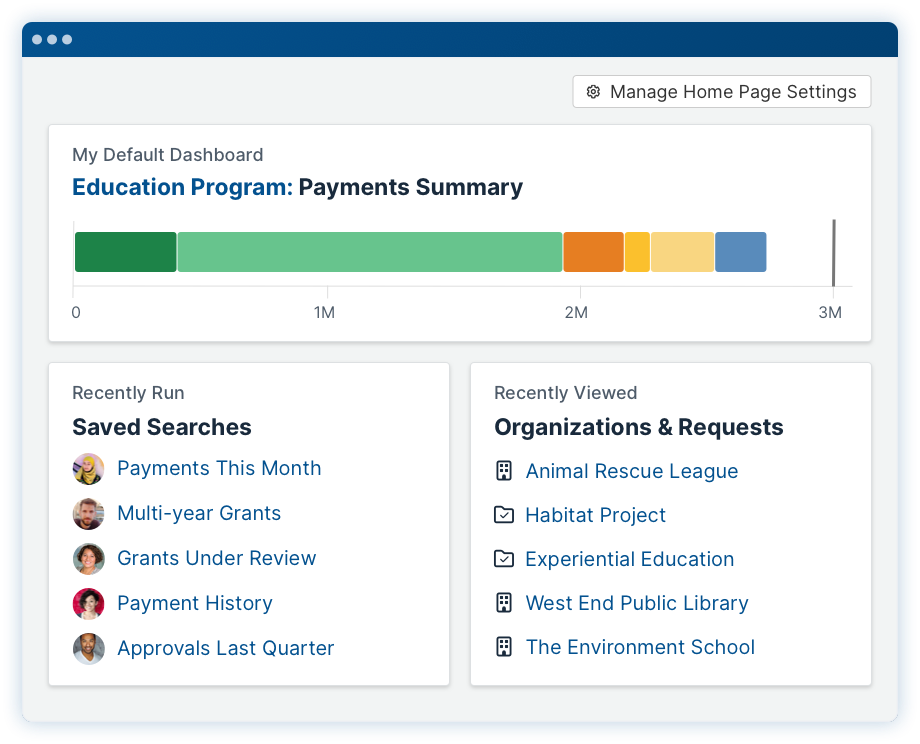 A GMS Purpose-Built to Support Your Entire Organization
For Foundation Staff
A Best-in-Class User Experience and Collaborative Tools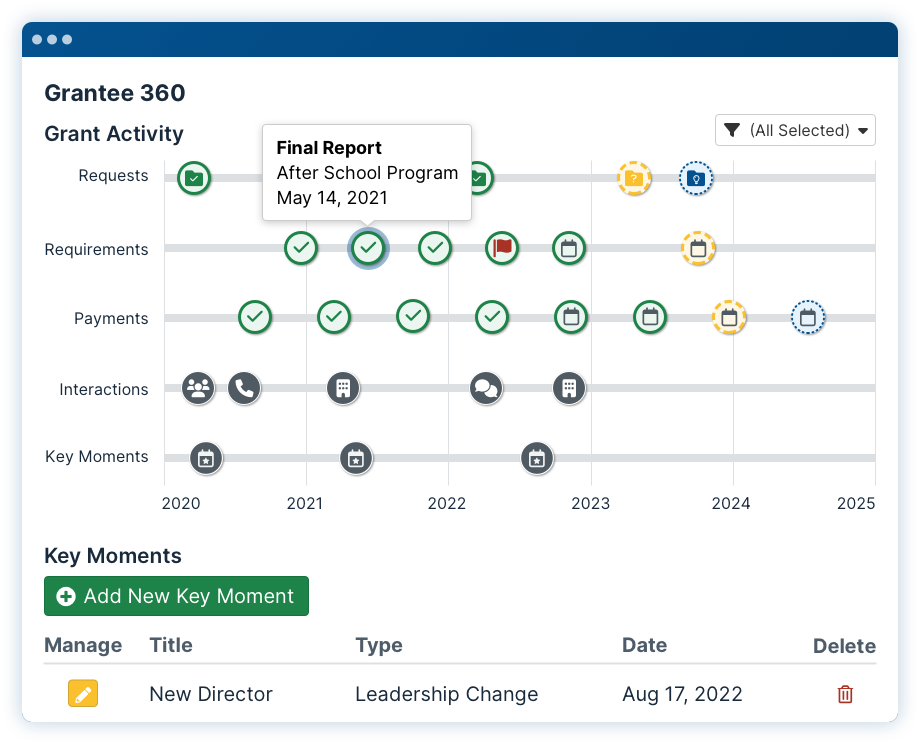 For Your Grantees
A Grantee Portal that Delights Your Nonprofit Partners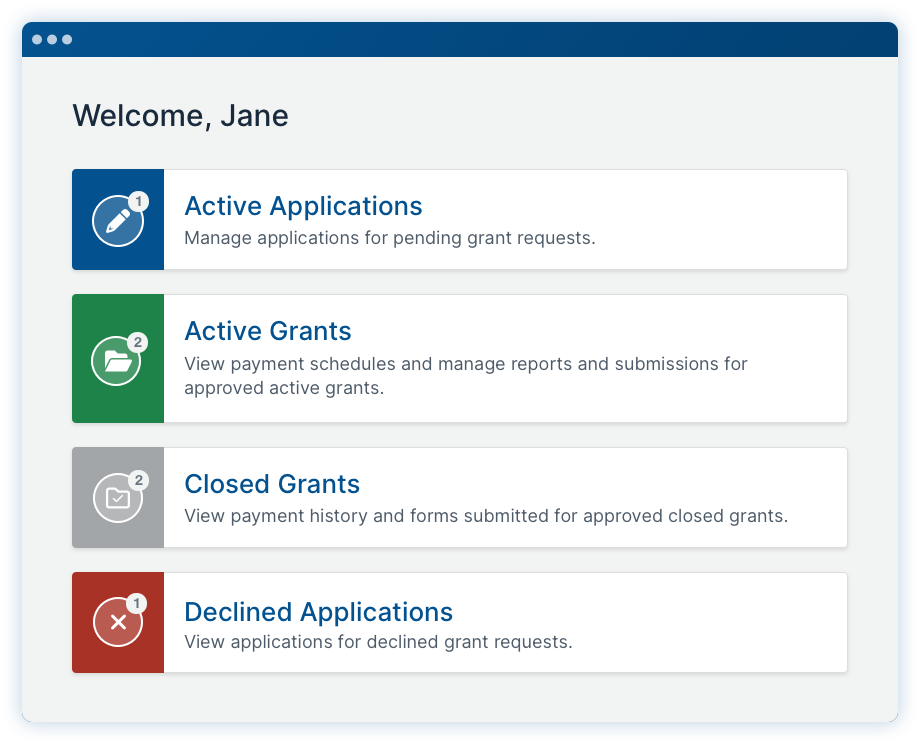 For Grants Managers
Simplified Grantmaking Processes that Save Time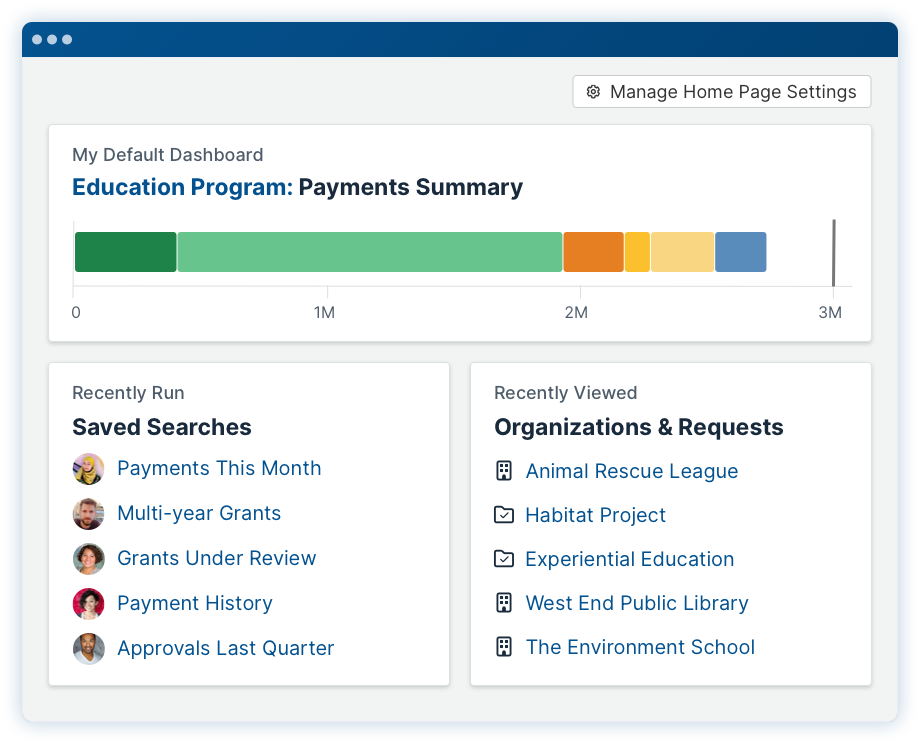 For Program Officers
Grantee Relationship Management and Impact Assessment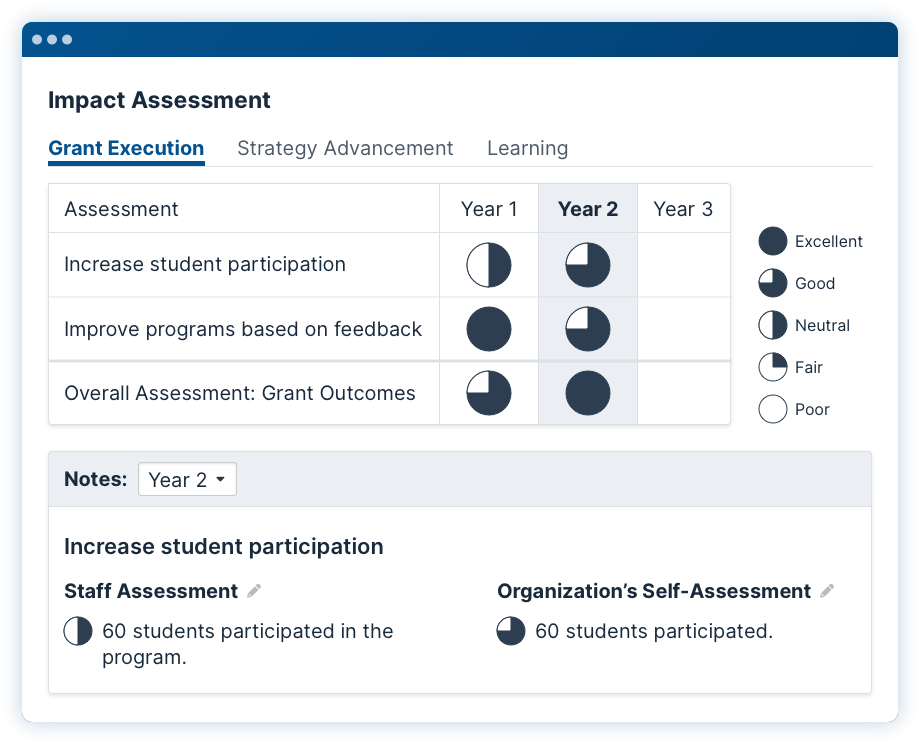 For Application Reviewers
A Platform for External and Internal Application Reviewers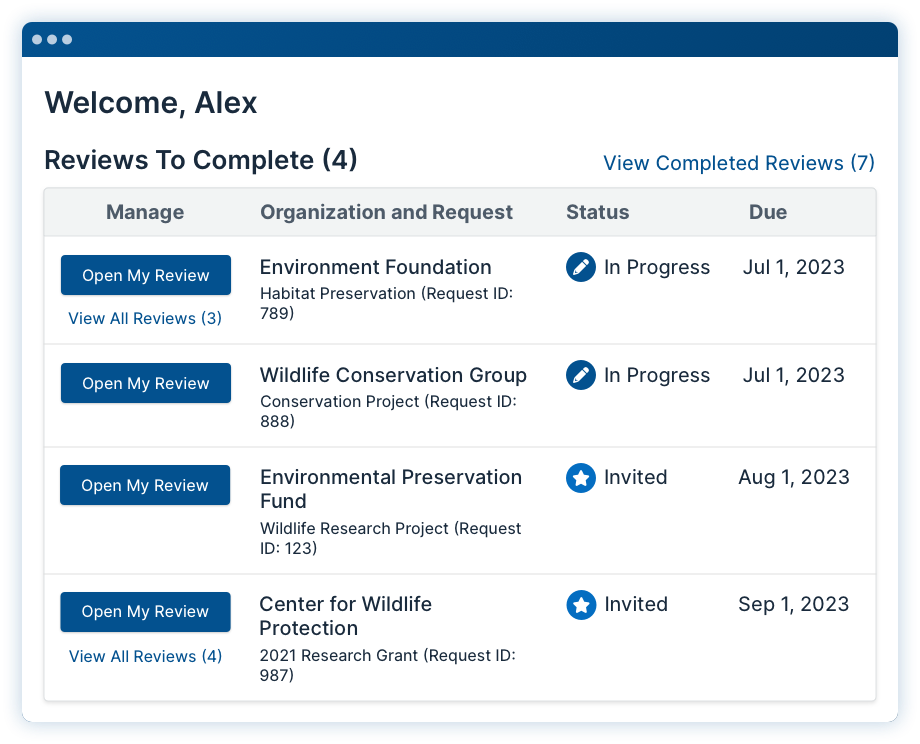 For Foundation Boards
Curated Views of Your Grants Data for Board Members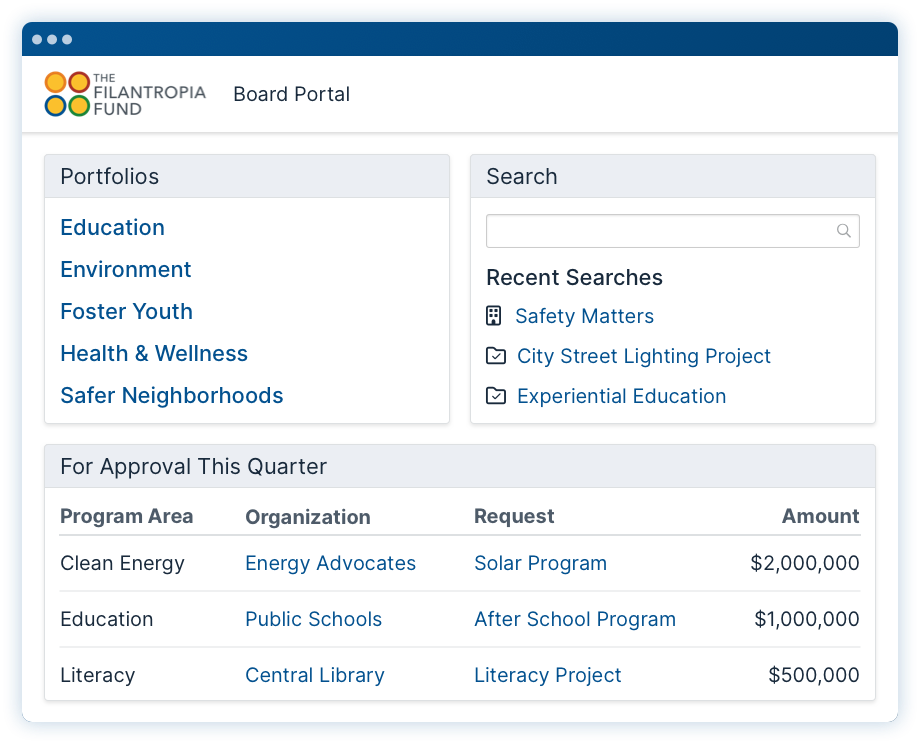 About GivingData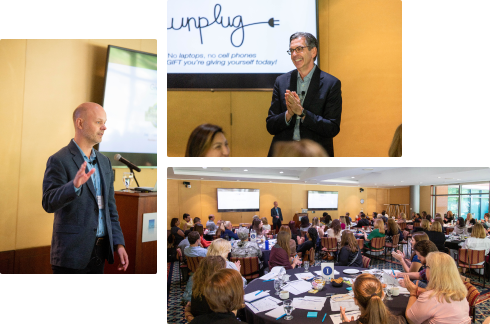 WHAT WE BELIEVE
We believe the work you do helps make the world a better place.
Like you, we're driven by the desire to do good in the world. Our role is to help you do your work better, more efficiently, and in true partnership with your grantees. Our team has worked many years in philanthropy. We understand the challenges and we can help deliver on the opportunities.