Company News
January 27, 2022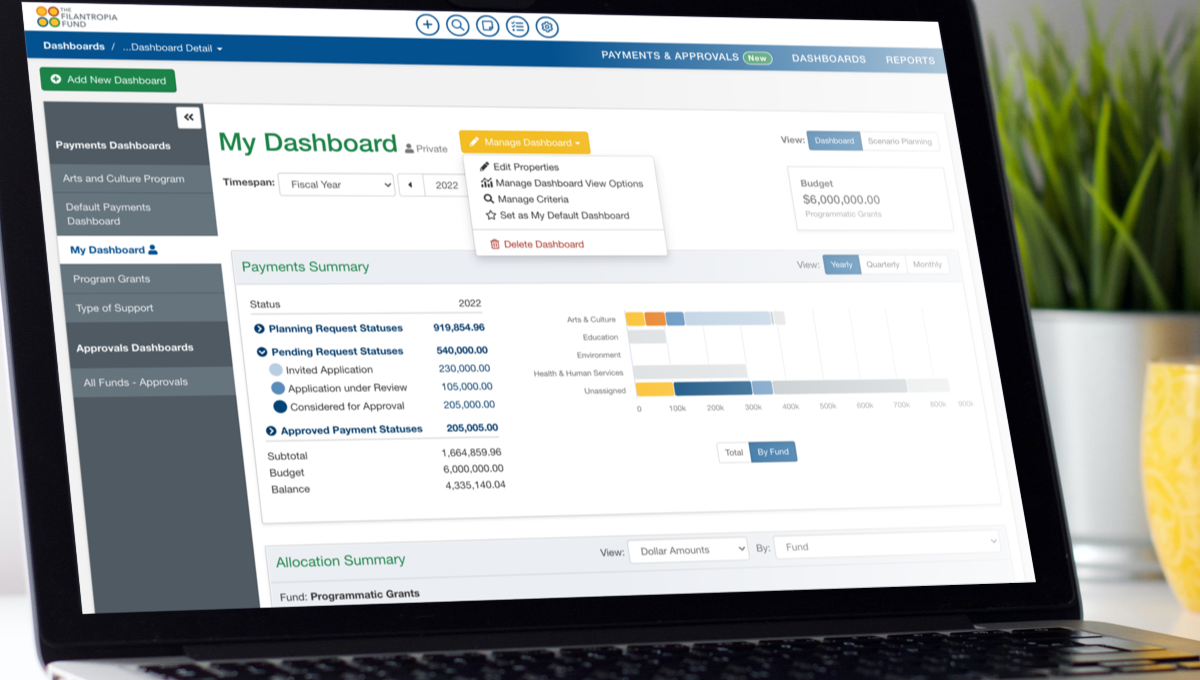 Sign up for GivingData updates
Stay up-to-date on GivingData blog posts, product news, events, and special offers.
subscribe
About GivingData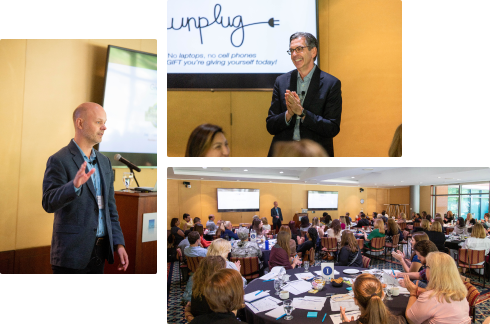 WHAT WE BELIEVE
We believe the work you do helps make the world a better place.
Like you, we're driven by the desire to do good in the world. Our role is to help you do your work better, more efficiently, and in true partnership with your grantees. Our team has worked many years in philanthropy. We understand the challenges and we can help deliver on the opportunities.